IMHA Featured research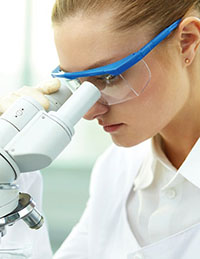 CIHR-IMHA invests in health research related to its focus areas of musculoskeletal, skin and oral health.
In addition to supporting basic research, funding also goes toward ensuring that research gets translated to those who can benefit most from it including clinicians, patients, and their families. As part of its commitment to knowledge translation, IMHA supports network building and partnership development. IMHA is pleased to highlight some of the exciting CIHR-funded research in its focus areas that is happening right now, including who the researchers are and what motivates them to do this work that will help so many Canadians.
Community spotlight
Date modified: