Reviewer Pathway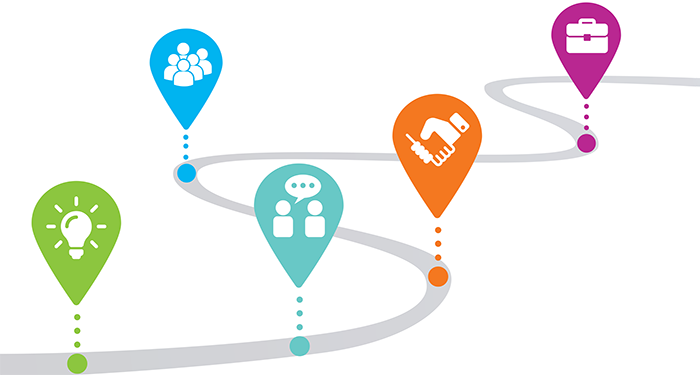 The Reviewer Pathway is a comprehensive suite of learning and capacity development programs aimed at supporting the development of peer review skills across career stages, expertise and background, such as patients and knowledge users.
The Pathway will incorporate both new and existing programming in an effort to ensure excellence in the peer review system. The objectives of the Pathway are to:
Strengthen the peer review system by providing individuals with opportunities to gain a better understanding of the elements of high-quality review and the peer review process.
Provide individuals with knowledge to improve their understanding of a high-quality application.
Increase capacity and engagement across career stages and reviewer backgrounds (e.g. knowledge users) in the peer review process.
Increase overall diversity, develop long-term relationships and facilitate entry into the College of Reviewers.
Provide stronger support and develop relationships with research institutions and our funding partners.
For more information, Please contact CIHR's College of Reviewers team.
---
Date modified: