IHDCYH youth advisory council
We are currently reviewing applications. Due to COVID-19 there is a delay in application processing. We will be in touch directly with all applicants we have up to date contact details for as soon as possible, and post an update here when we have finished recruiting for the council.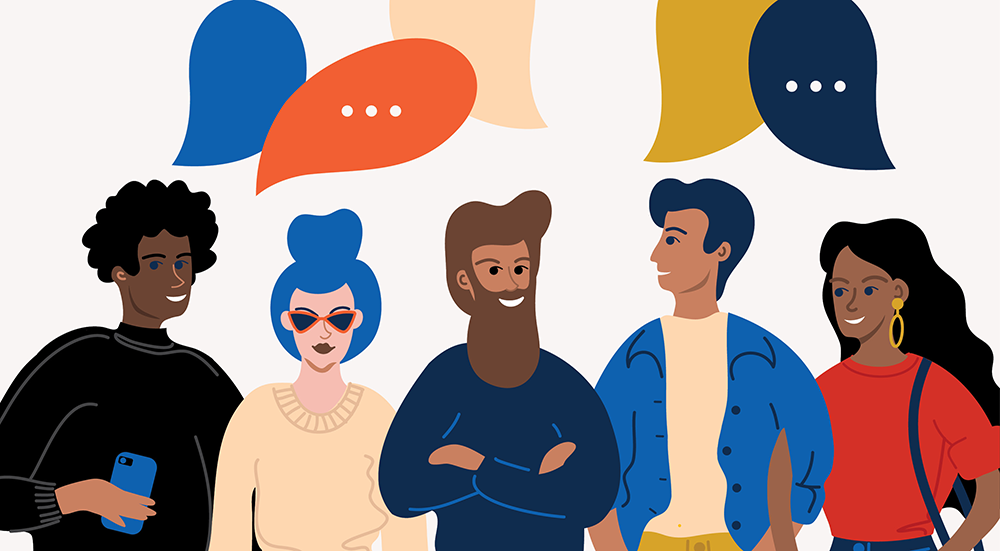 The Institute of Human Development, Child and Youth Health (IHDCYH) is part of the Canadian Institutes of Health Research (CIHR) and we want to bring the youth voice directly into our conversations and priority development. CIHR is Canada's federal funding agency for health research. Composed of 13 Institutes, CIHR collaborates with partners and researchers to support the discoveries and innovations that improve our health and strengthen our health care system.
Our youth advisory council will discuss health-related research, policies and issues facing Canadians from coast to coast to coast.
If you have any questions or concerns, please reach out to the IHDCYH team at IHDCYH-IDSEA@cihr-irsc.gc.ca.
Date modified: