Biography – IMHA Scientific Director: Dr. Karim Khan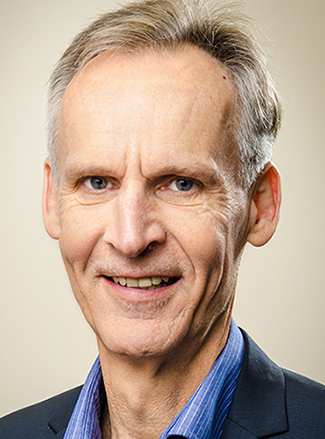 Dr. Karim Khan is a professor in the Department of Family Practice and School of Kinesiology at the University of British Columbia (UBC), where he has taught since 2000.
Dr. Khan has achieved international recognition for research in the field of tendon injuries, osteoporosis, fall prevention and exercise promotion for health. He has published over 350 peer-reviewed publications, and from 2008-2020 was the editor-in-chief of the British Journal of Sports Medicine (BJSM). Dr. Khan is passionate about knowledge translation and patient engagement, and was responsible for establishing the BJSM's social media accounts, podcast and blog that have reached >10 million viewers and listeners. He is also the co-author of the best-selling textbook Brukner & Khan's Clinical Sports Medicine (all 5 Editions, 1993-2019). For services to Sport and Exercise Medicine, he has been made an Officer of the Order of Australia (AO) and received honorary doctorates from the National Sports University (Oslo, Norway) and the University of Edinburgh (Scotland).
His association with CIHR began in 2001, when he received funding as a CIHR New Investigator.
Dr. Khan earned his medical degree (1984) and PhD (1998) at the University of Melbourne, and his MBA (2011) at the University of British Columbia. Dr. Khan is a dual-citizen of Australia and Canada whose parents were Afghan and German. He immigrated to Canada in 1997.
Date modified: