IHDCYH Talks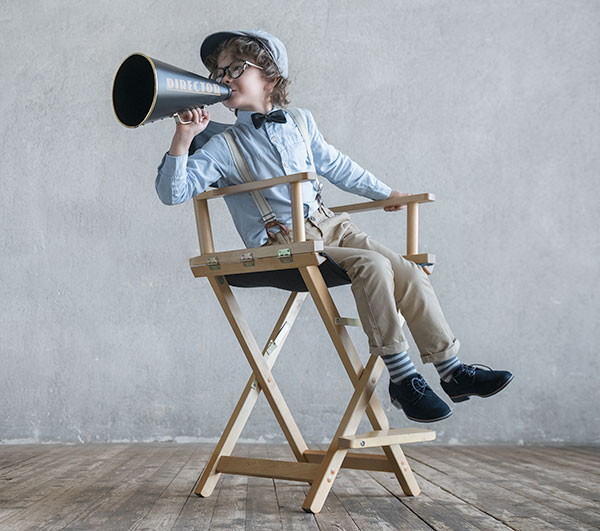 The IHDCYH Talks program is intended to improve knowledge translation of research within IHDCYH's mandate. The program includes an annual IHDCYH Talks Video Competition:
Annual Launch Date: Summer
Annual Competition Deadline: October
The IHDCYH Talks Video Competition is a unique opportunity to submit a short video that presents a clear evidence-based message to a lay audience that is designed to have a positive impact on the health of children, youth and families. The objective of the competition is to profile research and ideas within IHDCYH's mandate to improve knowledge translation and help demonstrate the impact that evidence can and does have on maternal, reproductive, child and youth health in Canada.
Successful videos will be posted on CIHR and IHDCYH social media and shared through other communications channels. It is important that the content of the videos be engaging, easily understood and accessible to a lay audience.
Past IHDCYH Talks Video Competition winners
Competition Eligibility Requirements
Video Criteria
The content of the video must be related to IHDCYH's mandate and/or strategic research priorities.
The video must demonstrate the value and impact of their research on children, youth and families.
Content that does not originate from the applicant's team is acceptable for inclusion with appropriate consent, but should be clearly placed into context and should not be the predominant theme.
Applicants are eligible to submit a new or existing video.
Note: Videos that have been awarded a prize in a previous IHDCYH Talks Video Competition will not be accepted.
Who can apply?
Independent researchers, trainees (all research pillars and career levels) and knowledge users are eligible to apply.
Representatives from Canadian non-governmental, and/or not-for-profit organizations (including community or charitable organizations).
Members of the general public who are able to demonstrate a clear, evidence-based message related to IHDCYH's mandate.
Further details of the funding opportunity are available on ResearchNet when the competition is open.
Funds Available
Financial prizes are awarded to a winner and runners-up.
For information about the CIHR Institute of Human Development, Child and Youth Health IHDCYH Talks Program, please contact:
Date modified: