Stylish Academic Writing

Professor Helen Sword, The University of Auckland, New Zealand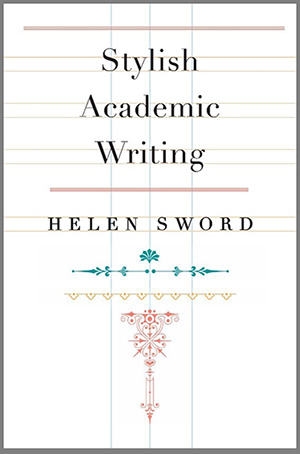 Stylish Academic Writing
by Helen Sword
In this lively 3-part workshop series, international writing expert Helen Sword will take you through a sequence of hands-on, research-informed writing and editing activities designed to help you write more productively, engagingly, and persuasively. Each workshop will be 2 hours long.
Setting Yourself Up for Successful Academic Writing: Discover the BASE habits of successful writers – behavioral, artisanal, social, and emotional – and develop your own customized blueprint for building a productive writing practice from the ground up.
Writing with Impact: Explore the elements that make for an engaging research publication and test those principles against your own writing.
Practical Tips for Grant Writing: Learn how craft a dazzling grant application that will lift your project to the top of the pile.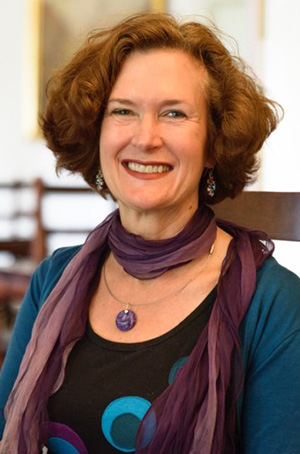 Helen Sword
Helen Sword is scholar, poet, and master teacher whose research-based books on writing and writers include Stylish Academic Writing (Harvard 2012), The Writer's Diet (Chicago 2016), Air & Light & Time & Space: How Successful Academics Write (Harvard 2017) and Writing with Pleasure (forthcoming from Princeton UP).
She is a Professor of Humanities and a research fellow in the Centre for Arts and Social Transformation at the University of Auckland and the recipient of several major research and teaching awards. Helen has facilitated writing workshops at more than 100 universities, conferences, and research institutes in 25 countries and on every continent except Antarctica.
See her website for links to free and low-cost writing resources including books, workshops, retreats, videos, innovative editing tools, and the WriteSPACE, an international writing community with members in 30+ countries.
Date modified: