IHDCYH community research survey
Message from Dr. Christine Chambers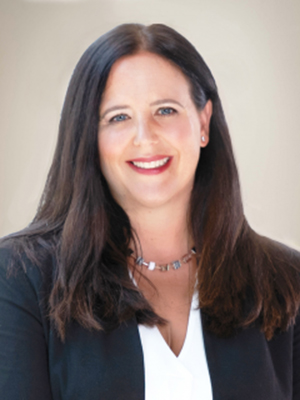 A few months ago we put out a call to our research community to complete an information-gathering survey to inform IHDCYH's new strategic plan. The survey's goal was to build on more than two years of conversations about a vision for health and well-being for children, youth and families in Canada, and to focus on the specific needs of the human development, child and youth health research community.
Over 200 of you responded, and I'm grateful to you for taking the time to contribute focused feedback about our funding programs, training initiatives, and other ways our Institute endeavors to contribute to career development and expand research capacity in our mandate area.
I'd like to share a few highlights from our analysis of the survey. More than 90% of respondents agreed that taking a lifecycle approach enhances research. When asked, 'What factors do you think facilitate success in the CIHR investigator-initiated competitions?', 61% of respondents indicated that strong grantsmanship skills are key. A number of respondents (42%) indicated significant challenges in partnering with knowledge users. About 40% of respondents indicated that they would benefit from support to connect with partners. Many of you indicated a strong interest in increasing networking within the IHDCYH community.
Thank you again for your candid responses. Our new Institute strategic plan will highlight the major themes we heard from your survey responses and help us focus our energy and resources in priority areas for the human development, child and youth health research community.
We look forward to sharing it with you soon!
Sincerely,
Christine
Date modified: