Congratulations to Fall 2021 Project Grant and Priority Announcement awardees
Message from Dr. Christine Chambers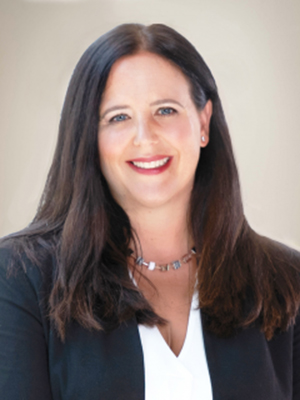 It's my pleasure to congratulate the recipients of the Fall 2021 CIHR Project Grants, and I'd like to extend special recognition to the eight awardees of IHDCYH Priority Announcements (PAs) connected to this competition. Priority announcements address specific research areas relevant to CIHR Institutes and initiatives, and provide funding for eligible applications that are highly ranked but not funded in the Project Grant competition.
These grants are important as a bridge to a successful Project Grant for researchers who are building a foundation for their work, and feedback from our community has reinforced the value of this mechanism. We will continue to use this tool in the future to build capacity in our health research community.
In this round IHDCYH provided bridge funding for three proposals in the area of Mental Health in the Early Years, three proposals for Data Analysis Using Existing Databases and Cohorts, and one bridge grant for an early career researcher as well as one bridge grant for a mid-career researcher.
In the Spring 2022 Project Grant competition IHDCYH is again supporting three bridge grants. We encourage researchers to check the PA box every time they register to apply for a Project Grant! Today, February 16, is the registration deadline for the Spring 2022 Project Grant, and I look forward to seeing the innovative and important proposals that will be funded in this round of CIHR grants.
Sincerely,
Christine
Date modified: