Message from the Scientific Director: Welcome to IMHA This Month!
I want to share some opportunities for researchers in our community that may not be known as well as they should be: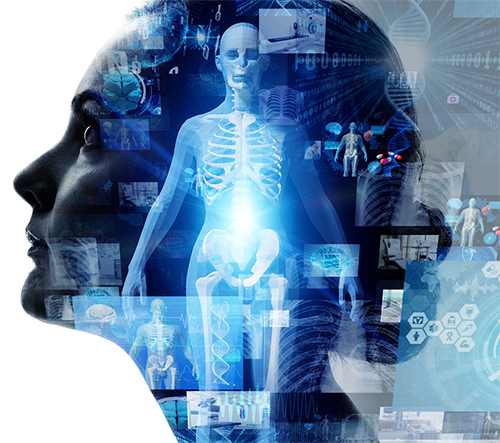 Planning and Dissemination Grants

This is a CIHR-wide program that has led to many substantial collaborations, discoveries, and products. One very visible example is the PRISMA reporting guidelines for Systematic Reviews and Meta-Analyses. Those guidelines were developed in a CIHR-funded meeting. 32,000 citations later they continue to add value to scientific reporting the world over.

IMHA funds Planning and Dissemination events for our community up to $15,000. It's a great way to engage 1-2 international leaders alongside key Canadians. If you feel you want to create a larger event/collaboration you can often lever other funds when you have a base of $15 K. These competitions run twice per year—check the CIHR ResearchNet website for current listings.

Healthy Cities Research Initiative

Not every IMHA researcher will automatically feel part of an initiative that begins with the words 'Healthy Cities' but this initiative is relevant to many members of our community. I'm thinking of the large and strong community of Canadian physical activity researchers. I am also thinking of bioengineers who develop technology that can be worn or put in homes to improve people's mobility and help with personal safety.

The environments in which we live, work, and play are critical to our health, development, and well-being. Urban environments influence our behaviours and impact our biology. 82% of Canadians live in cities—these urban environments have great potential to promote health. Please see the link that includes a pre-announcement relating to Healthy Cities Implementation Science teams.

Trainees in Musculoskeletal Conditions (including oral health and craniofacial research)

If you can be free in the summer of 2020 there are a small number of places for trainees who see themselves in the IMHA community to earn a place at the 2020 North American Pain School. Check their website to see the breadth of activities. This stellar training program is designed for innovative trainees from the wide range of disciplines who come together to address the gamut of clinical problems that lead to pain. This really is a 'capstone' event led by top Canadian Professors (and Canada Research Chairs) Dr. Jeff Mogil and Dr. Christine Chambers (also Scientific Director of the CIHR Institute for Human Development, Child & Youth Health).
Keep an eye out for current and upcoming launches of these CIHR favourites. We will also alert you via associated Twitter accounts. Consider following @CIHR_IRSC and @KarimKhan_IMHA.
Date modified: