Healthy Youth Summit highlights and current IHDCYH competitions
Message from Dr. Christine Chambers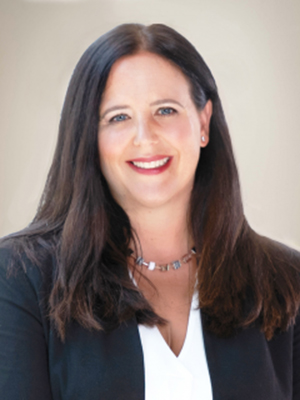 On July 7 and 8th, 2023 IHDCYH hosted a Healthy Youth Summit event. The Summit was co-developed and co-delivered by our Youth Advisory Council (YAC), and it was incredible to see the commitment and enthusiasm the YAC members brought to this gathering of youth, community members, researchers, partners, funders, and policymakers to discuss gaps and opportunities in youth health research.
We welcomed over 100 attendees to the hybrid event hosted in Toronto. Online we were joined by about 120 additional delegates for an agenda packed with insights and learnings about engaging youth in health research. More than half of the attendees – as well as the speakers – were youth. We were glad to have the active participation of senior CIHR leaders as well as the Institutes of Gender and Health; Neurosciences, Mental Health and Addiction; and Population and Public Health. Don't miss the video summary and our Summit Snapshot, as well as the Youth Report. Our second round of Healthy Youth Catalyst Grants are now live with a registration deadline of October 12.
Sincerely,
Christine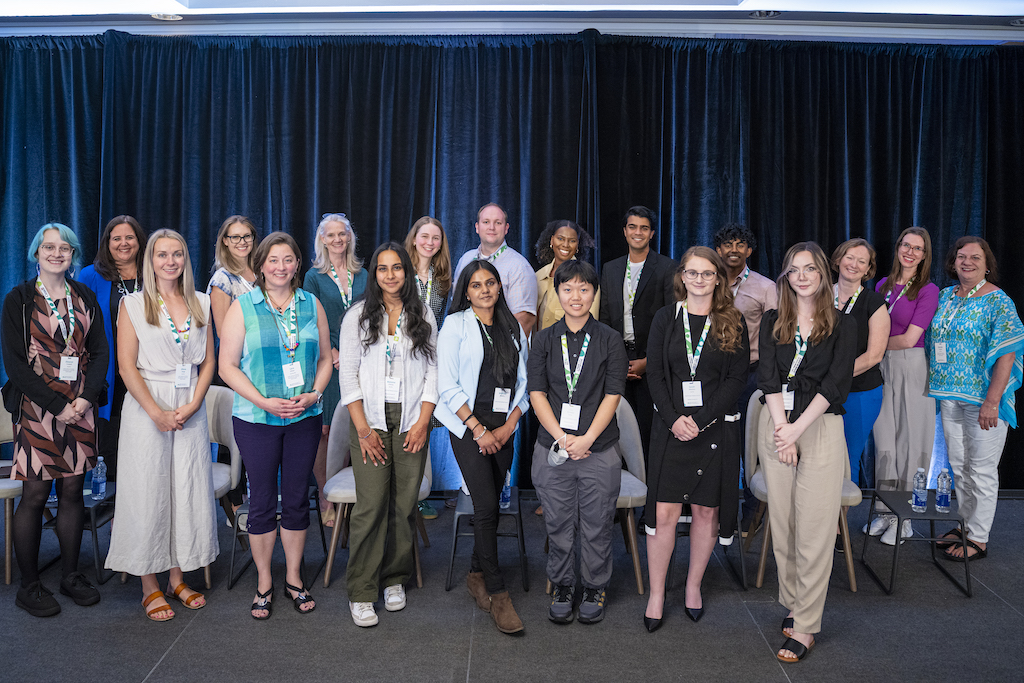 Date modified: