Apply to join the IHDCYH Institute Advisory Board!
Message from Dr. Christine Chambers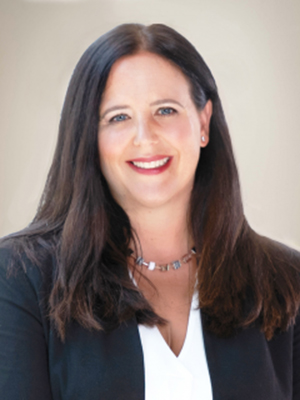 The application period for CIHR Institute Advisory Boards (IAB) is now open. Applications received by April 25 will be considered in the 2023 cycle. I encourage all who apply to keep your application active in the CIHR system so you'll be considered this year and into the future. With one application you can select multiple Institutes at CIHR to align with your area(s) of expertise, so be sure to consider all 13 Institute mandate areas when you make your selections.
It's important to IHDCYH that our IAB members bring a range of scientific expertise across the Institute's broad mandate, represent different career stages, and bring expertise or experience in equity, diversity, and inclusion. This year we are encouraging applications from individuals with expertise in human development, reproduction and/or maternal-fetal medicine (from a biomedical and/or clinical perspective); those from Atlantic Canada or Northern Canada; patient partners and Indigenous candidates.
Please share this opportunity widely.
Sincerely,
Christine
Date modified: