Welcome to IHDCYH's new Associate Director, Dr. Ruth Warre
Message from Dr. Christine Chambers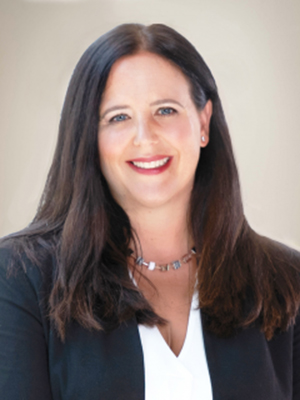 I am very pleased to announce that Ruth Warre, PhD, is IHDCYH's new Associate Director (AD). Dr. Warre was selected after an open search and extensive interview process. Ruth has been acting as Interim AD for IHDCYH since October 2022. Originally a neuroscientist by training, Dr. Warre has served our research community for over a decade through her work at IHDCYH and other organizations. She is adept at planning and executing complex programs of work with a keen focus on knowledge mobilization and achieving impact. Ruth is the ideal person to guide the implementation of our Institute's new strategic plan and bring our ideas and priorities to life. Congratulations and thank you Dr. Warre; we look forward to our continued work together to make a difference for children, youth and families!
Sincerely,
Christine
Date modified: