Collaboration between CIHR Institutes
Message from Dr. Christine Chambers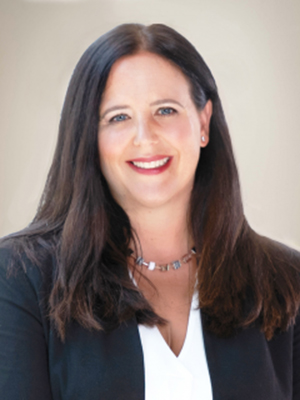 As one of 13 CIHR Institutes with different mandates, IHDCYH constantly pays attention to areas of potential collaboration. Institutes often work together to build capacity and jointly develop and support funding opportunities that will impact our respective research communities. The Scientific Directors (SDs) of all 13 Institutes keep in close contact, meeting monthly together with other CIHR leadership to stay abreast of major developments at the agency and emerging research priorities for each Institute. The SDs also often connect outside of full council meetings to discuss community concerns, resource allocation and expanding capacity in overlapping areas of our respective mandates.
For example, during a recent trip to Vancouver, BC, for the 2022 Developmental Origins of Health and Disease (DOHaD) World Congress, I met with the interim Scientific Director and the Associate Director of the Institute of Indigenous Peoples' Health, Drs Margo Greenwood and Earl Nowgesic. We discussed issues pertaining to human development, child and youth health for Indigenous communities. As another example, our Healthy Youth catalyst grants are launching this week (read more below) in partnership with the Institute of Gender and Health (IGH), the Institute of Indigenous Peoples' Health (IIPH) and Indigenous Services Canada – First Nations and Inuit Health Branch (ISC-FNIHB). By working together, we can increase the impact of our respective teams on behalf of our research communities.
Sincerely,
Christine
Date modified: