IHDCYH Webinar: Conducting health research during COVID-19
Join us on Wednesday May 13 at 11am ET for a Spark:Live panel moderated by Dr. Christine Chambers on Conducting health research during COVID-19: Challenges and solutions for leadership and productivity. Hosted by Children's Healthcare Canada as part of their popular Spark:live series, panelists include early career investigators Dr. Peter Gill, and Dr. Kristin Connor, PhD candidate Taylor Morriseau, and healthcare leadership coach and licensed pharmacist Amy Oliver.
This panel will be a discussion of the challenges faced by researchers, particularly early career principal investigators, conducting research in family, child and youth health during these unprecedented times.
Topics include:
surviving and thriving when shifting from lab-based and clinical environments to working remotely,
supporting and coaching trainees and staff, and
creative and collaborative approaches to remaining productive.
Panelists from the CIHR-IHDCYH community will share challenges and solutions from early career investigator, clinician-scientist, trainee, and leadership coach perspectives.
---
Moderator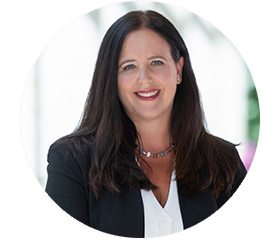 IHDCYH Scientific Director Dr. Christine Chambers will moderate this panel. She is a leader in children's health research and care who is passionate about patient engagement and research impact. Joining Dr. Chambers are two early career investigator panelists, a PhD candidate to bring the trainee perspective, and a healthcare leadership coach.
Twitter: @DrCChambers
Panelists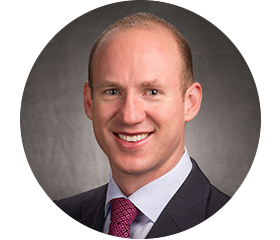 Panelist Dr. Peter Gill is a general paediatrician and an Associate Scientist at the SickKids Research Institute, an Assistant Professor in the Department of Paediatrics, University of Toronto, and an Honorary Fellow at the Centre for Evidence-Based Medicine, University of Oxford. His research focuses on improving the care and outcomes for hospitalized children on the general pediatric inpatient unit.
Twitter: @peterjgill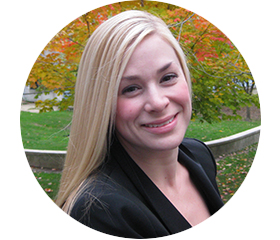 Panelist Dr. Kristin Connor is an Assistant Professor of Developmental Origins of Health and Disease in the Department of Health Sciences at Carleton University, and previously trained at the Lunenfeld-Tanenbaum Research Institute at Mount Sinai Hospital in Toronto, where she continues to conduct some of her human clinical research. Dr. Connor's interdisciplinary research aims to understand the mechanisms governing key events of fetal/infant development and how environments in early life shape processes that influence growth, development, and health long term.
Twitter: @KC0nn0r
Taylor Morriseau is an Indigenous scholar and PhD candidate at the Children's Hospital Research Institute of Manitoba. Her Vanier research examines early-onset type 2 diabetes among Indigenous youth in Manitoba. She currently serves on the Chief Science Advisor's Youth Council, CIHR's IGH Trainee Network, and CIHR's IHDCYH Strategy Core Team.
Twitter: @TaylorMorriseau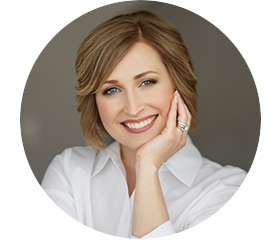 Rounding out the panel and bringing a leadership coach perspective is Amy Oliver, MBA, BScPh, RPh, PMP, CLC. Amy is President of Amy Oliver + Co, a consulting firm that provides advisory and coaching services on strategy and leadership in healthcare industries. Amy holds an MBA with a dual concentration in organizational leadership and health administration. She is also a licensed pharmacist, a globally certified project management professional, and a certified leadership coach.
Date modified: