Research in Substance Use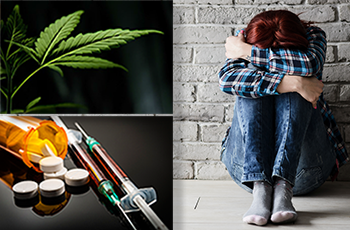 Drugs and substances and their associated effects, such as dependence, related disorders and other harms, is an increasingly pressing issue for Canadians. Understanding the effects of these substances on individuals and on society is essential to helping people recover from substance use disorders and to develop appropriate regulations and controls related to drugs and substances. High-quality, evidence-based information is needed to help inform our responses to the opioid crisis and to help Canada develop safe and responsible policies related to cannabis use. Through its open competitions and through strategic investments, CIHR is helping to improve our understanding of substance use and its effects on our health.
Please note: CIHR strategic research initiatives are funded through Institute strategic initiative budgets and/or dedicated funding from government and external partners. Funding for these initiatives is not sourced from CIHR's Project Grant competition.
Date modified: