Canadian Research Initiative in Substance Misuse (CRISM)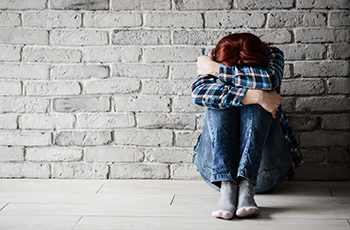 Intervention for substance use harm is a pressing and complex health issue. To be truly effective, it requires evidence-based approaches, an understanding of biological, psychosocial, and social factors, and an acknowledgement of the important impact of cultural and societal contexts. Many intervention approaches exist and are known to have excellent results, yet they have not been widely implemented.
In response, the CIHR Institute of Neurosciences, Mental Health and Addiction (INMHA) launched the Canadian Research Initiative in Substance Misuse (CRISM), a national research consortium in substance use modeled in part on the US National Institute on Drug Abuse's (NIDA) Clinical Trials Network (CTN).
When it launched in 2015, CRISM was jointly funded by CIHR-INMHA and the Government of Canada's National Anti-Drug Strategy. In 2016, the Minister of Health announced an updated drug strategy for Canada: The Canadian Drugs and Substances Strategy (CDSS) to replace the National Anti-Drug Strategy.
CRISM originally consisted of four large regional teams, known as Nodes, made up of researchers, service providers, decision makers and people with lived and living experience. Nodes can function independently and/or in concert on studies related to substance use. In 2022, the Government of Canada, provided $17 million in new funding through CIHR to support the next phase of CRISM. The funding expanded CRISM to five regional Nodes, creating separate Nodes for Quebec and Atlantic Canada. It also supports a national study on methamphetamine use disorder.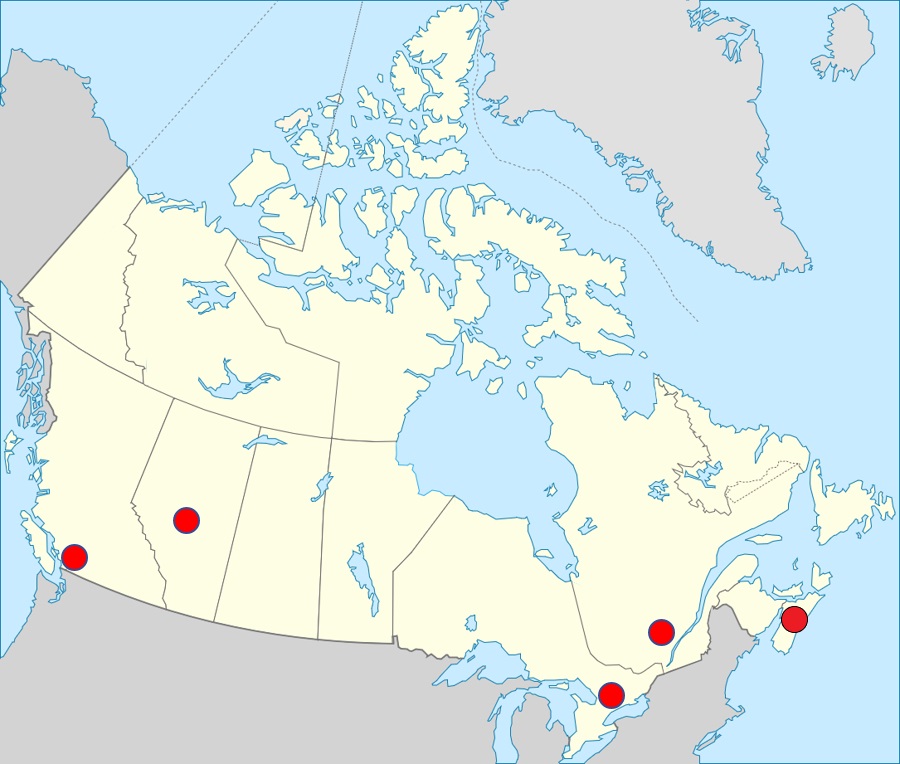 The CRISM Nodes and their Node Leads are:
Please note the websites for each CRISM Node are run by the CRISM Network and may be available in English only.
Date modified: