CIHR-IHDCYH invests in new reproductive, child and maternal health projects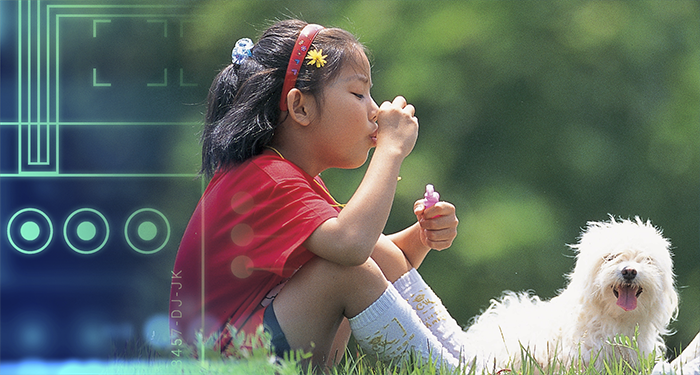 Researchers across the country will use existing resources to carry out innovative research
The CIHR Institute of Human Development, Child and Youth Health (CIHR-IHDCYH) is pleased to announce an investment of $1.85 million to fund 25 one-year research projects that will use existing data and biospecimens to answer novel research questions and test innovative hypotheses that have the potential to improve reproductive, child and maternal health outcomes. Initially planned as an investment in 10 grants, CIHR-IHDCYH was able to secure additional funding to bring the total number of grants to 25.
"The reproductive, maternal, and child health research community in Canada has a strong track record in establishing cohorts and databases to conduct high impact research," says Dr. Shoo Lee, Scientific Director, CIHR-IHDCYH. "This initiative provides a cost-effective mechanism to support continued innovative work within these established resources. We were very pleased to be able to award more than double the amount of funding planned when the competition was launched, with a 28% funding rate."
A significant amount of research investment has been made to establish multiple patient cohorts and databases within Canada. This wealth of information has the potential to answer research questions that go beyond those for which the data or samples were originally collected.
The funded investigators will build upon this extensive resource to conduct research within CIHR- IHDCYH's six research investment themes: Developmental Origins of Health and Disease through the Lifespan; Preterm Birth; Environmental Health; Healthy Pregnancy; Integrated Child and Youth Research and Health Services; and/or Mental Health.
The funded projects include:
Dr. Meghan Azad at the University of Manitoba and Dr. Claire Arrieta at the University of Calgary, who will be investigating how consuming artificial sweeteners during pregnancy influences infant weight gain.
Dr. Sarah McDonald at McMaster University, who will be conducting research into statistical modelling to predict preterm birth using data from the whole population of Ontario.
Dr. Russell Callaghan at the University of Northern British Columbia, who will be assessing the impact of Canada's laws around the minimum age for tobacco sales on smoking behavior in children and youth.
Dr. Natalie Dayan, at the Research Institute of the McGill University Health Centre, who will be estimating the risk to mothers of severe complications during pregnancy or soon after delivery when the pregnancy is a result of assisted reproductive technology.  
Dr. Wendy Ungar at the Hospital for Sick Children (Toronto), who will be studying how health, behavioural, educational, social and community services can be best combined to improve outcomes in children with autism spectrum disorder from pre-school through to adulthood.
Dr. Mark Ashbridge at Dalhousie University, who will be working to identify adolescent injury rates and the associated determinants of those injuries, with particular attention to substance use and mental health.
Date modified: