Taking aim at gun-related injuries among young Canadians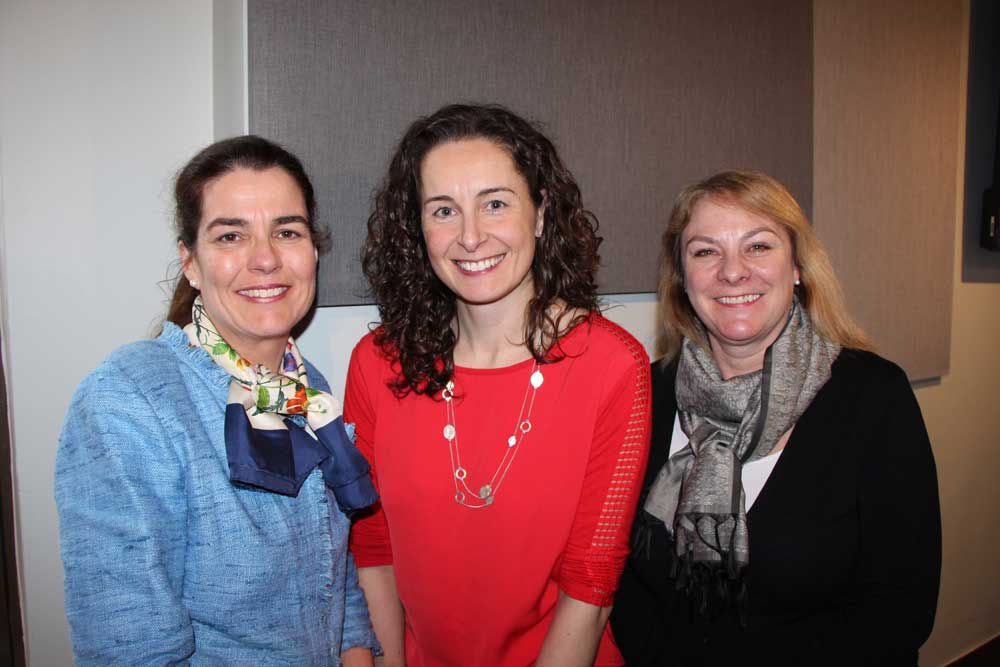 Researchers provide first picture of firearm injuries among children and youth in Ontario
A study recently published by a team of Toronto researchers in the Canadian Medical Association Journal has provided the first evidence of the impact of guns on children and youth in Ontario.
The study, led by Dr. Astrid Guttmann and Dr. Natasha Saunders at Toronto's Institute for Clinical Evaluative Studies, was designed to identify the risk of firearm injury among immigrant children and youth.
The research team analyzed health and immigration data and all firearm injuries involving children and youth (under age 24) in Ontario from 2008 to 2012.
They found that an average of 355 children and youth are shot each year in Ontario – almost one each day. Of these injuries, 24, or 7 percent, resulted in death. Seventy five percent were unintentional. The rest were assault-related.
Canadian-born children and youth had a higher rate of unintentional injury but the same risk for assault-related injury as immigrant children and youth.
Even more revealing, immigrant children and youth from Africa were more than three times as likely and those from Central America were more than four times as likely as Canadian children and youth to be the victim of a firearm assault.
"We were really surprised by the overall number of injuries," said Dr. Guttmann. "The majority of these injuries are unintentional and entirely preventable. This study shows that firearm injuries are a public health problem and that we need to target prevention strategies to high risk groups."
The study follows previous research on unintentional injuries among immigrant youth and families carried out in collaboration with Dr. Alison Macpherson, a Professor of Kinesiology at York University, who also contributed to the firearm injury study.
"I have a strong interest in immigrant and refugee health outcomes," said Dr. Guttmann. "When we did the first study on unintentional injuries we found differences in the types of injuries sustained by immigrant children. When we explored what was known specifically about firearm injuries, we also discovered that there were almost no Canadian studies exploring non-fatal injuries and we wanted to fill that gap in knowledge.
The previous study found that immigrant children and youth had a lower risk of injury than Canadian-born children and youth confirming what's known as the "immigrant paradox", which says that despite social disadvantages immigrants tend to have better health outcomes than native born residents. This collaborative group is continuing to build on this work in a number of other studies assessing cause-specific risk factors for injury in the Canadian immigrant population.
Both Dr. Guttmann and Dr. Macpherson hold CIHR-funded Applied Chairs in Reproductive and Child Health Services and Policy Research. Dr. Saunders conducted the study while working as a post-doc with Dr. Guttmann – both are also pediatricians and scientists at the Hospital for Sick Children.
"This study by Drs. Guttmann and Macpherson affirms the value of the Applied Chairs program in generating important research evidence, bolstering collaborative work and building capacity through training," said Dr. Shoo Lee, Scientific Director of CIHR's Institute of Human Development, Child and Youth Health.
Date modified: