Developmental Origins of Health and Disease (DOHaD) Through the Lifespan Workshop
September 19 & 20, 2013
Toronto, Ontario
Hosted by: Institute of Human Development, Child and Youth Health (IHDCYH)
More than 70 thought-leaders in the field attended the day-and-a-half-long event, including researchers, professors, clinicians, and administrators from universities and teaching hospitals across the country, patients, and representatives from all of the CIHR Institutes.
Objectives
To identify the preliminary research priorities of a potential IHDCYH strategic funding opportunity related to DOHaD.
To review Canadian strengths, challenges, and opportunities in the field of DOHaD.
To identify potential national and international partnerships.
To explore the creation of a national registry for cohort linkage and interoperability and the feasibility of establishing an intergenerational cohort.
Themes
Methodologies and platforms
Scientific areas/fields
Influencing public policy and knowledge translation
Innovation and training
This summary provides highlights of the outcomes of the workshop based on small group activities and discussions about research priorities, opportunities for collaboration, and next steps. This will be used by IHDCYH to help identify potential future partnerships and funding opportunities.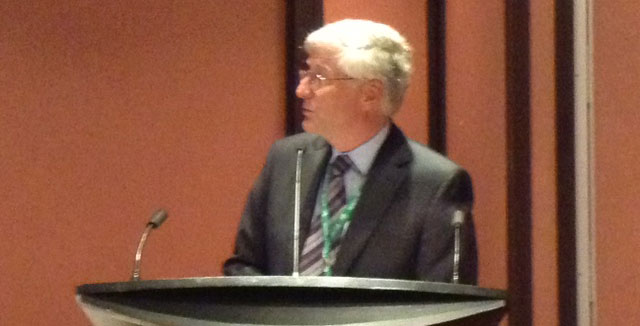 Photo: Dr Alan Bocking, Co-Chair of the DOHaD Advisory Group and member of IHDCYH's Institute Advisory Board welcomes participants and sets the stage for the day.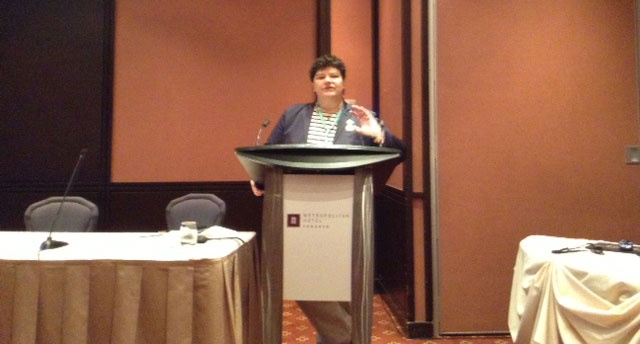 Photo: Dr Jane Aubin, Executive Vice-President, Chief Scientific Officer, Vice-President, Research and Knowledge Translation at CIHR discusses the potential impact of DOHaD research in Canada and internationally.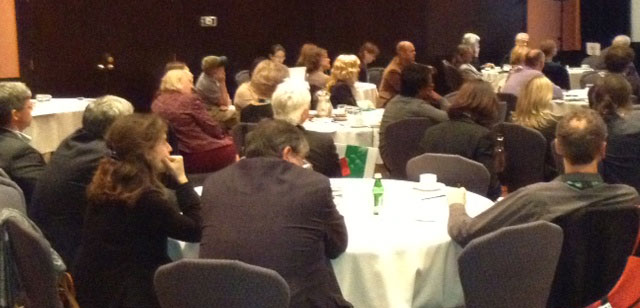 Photo: Participants listen to engaging presentations from experts in the field.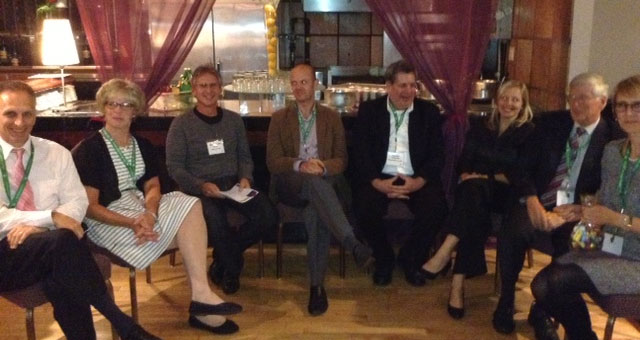 Photo: Delegates participate in a post-dinner activity on Day 1 of the workshop.
Date modified: