Message from Dr. Brian H. Rowe: Launch of the new CIHR-ICRH Strategic Plan 2022–2025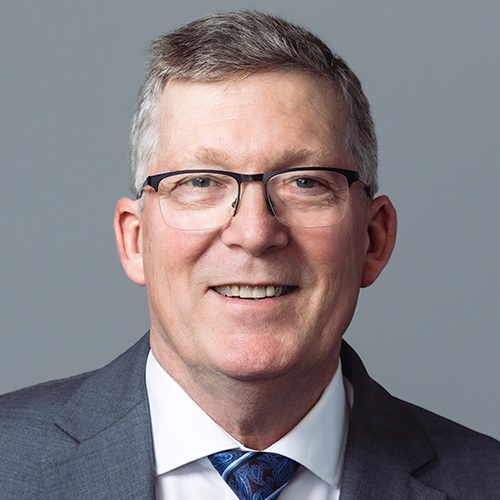 Dear colleagues,
On behalf of the Institute staff, the IAB and our research community, I am pleased to present the CIHR-ICRH Strategic Plan 2022–2025, Partnerships for Better Health. This new plan charts the directions for our Institute over the next four years, which will undoubtedly be a period of continued research uncertainty associated with the response to and recovery from the pandemic. The Plan represents the culmination of many months of dialogue and listening with our community. We believe the strategy is comprehensive and nimble to changing needs within the health research ecosystem. The Plan focuses on enhancing existing and creating new partnerships, and includes three Priority Areas (i.e., Capacity Development, Collaboration and Knowledge Mobilization) as well as two Foundational Themes (i.e., Indigenous Health Research and Equity, Diversity and Inclusion in research).
The CIHR-ICRH mandate areas represent some of the most important health conditions affecting Canadians and people across the globe. These circulatory (e.g., cardiovascular, brain [stroke], critical care, blood and blood vessels) and respiratory (e.g., lung and sleep) conditions within the Institute account for the highest number of deaths, hospitalizations, need for critical care, emergency department visits and comorbid conditions in Canada. Investment in these areas is critically important to the health and wellness of all Canadians.
I invite you to review The Plan in its entirety or our two–page summary. Overall, these documents provide granular details regarding the direction CIHR-ICRH expects to take into 2025, and how decisions regarding Institute investments will be made.
Partnerships for Better Health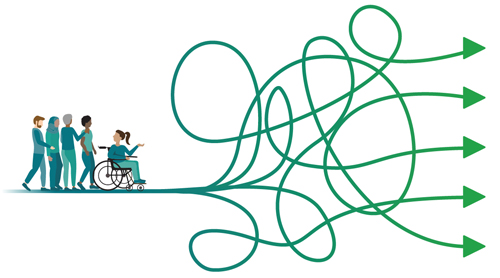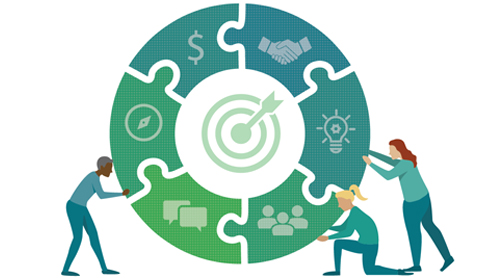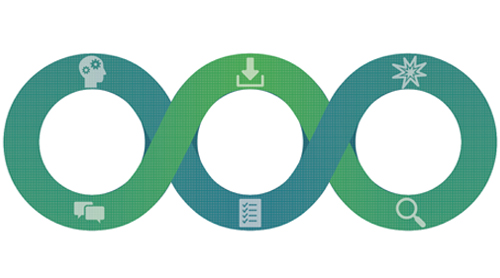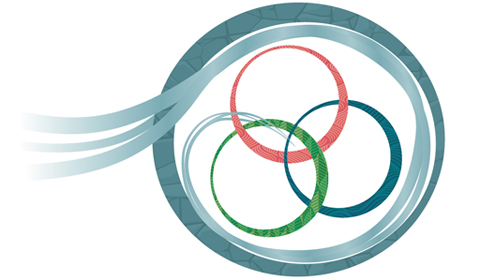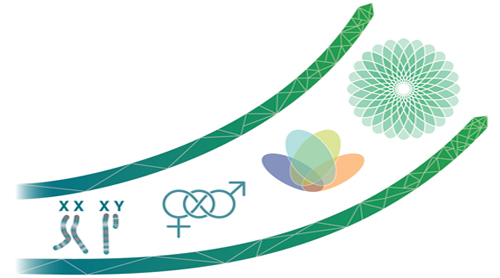 I would like to thank all of the members of our research community who provided invaluable input into the contents of our new Strategic Plan. It was a pleasure listening and learning from you as we continue to champion Partnerships for Better Health within the circulatory and respiratory health research ecosystem.
Sincerely,
Dr. Brian H. Rowe
Scientific Director, CIHR Institute of Circulatory and Respiratory Health
Professor, University of Alberta
Date modified: