2017-19 Embedded Research Impact Casebook
Executive Summary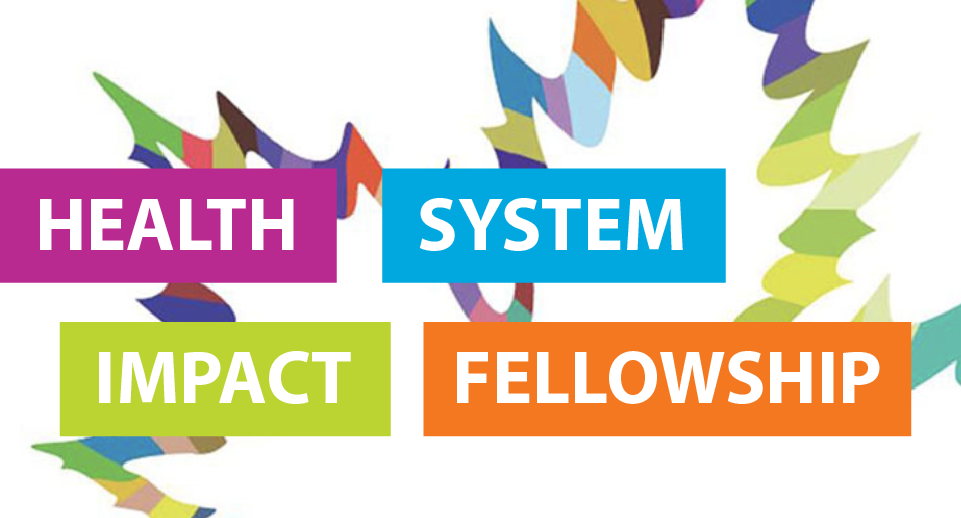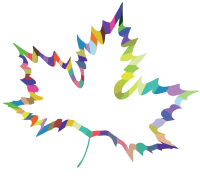 The Health System Impact (HSI) Fellowship is an embedded research training program that supports highly qualified doctoral trainees and post-doctoral fellows studying health services and policy research and related fields. It gives these researchers a unique embedded research opportunity directly within the health system where they apply their research and analytic talents to address critical challenges faced by partner organizations. HSI fellows strengthen competencies, gain experience, and develop networks to excel as the health system leaders of tomorrow. The "host" health system organizations increase their embedded research capacity, advance their impact goals with rigorous evidence, and extend their academic networks.
CIHR asks HSI fellows to complete an optional Impact Narrative as part of their final reporting requirements. An Impact Narrative highlights the most notable and consequential impacts that arose from the fellowship, including the fellow's contributions to capacity-building, translatable research evidence, evidence-informed decision-making, and health system improvement. HSI fellows collaborate with their academic and health system supervisors to write the narratives. Completing an Impact Narrative is in line with the Canadian Health Services and Policy Research Alliance (CHSPRA) Training Modernization Strategy and CIHR-IHSPR's commitment to research impact.
CIHR-IHSPR and CHSPRA have joined forces to produce the first HSI Fellowship Embedded Research Impact Casebook. It includes 18 Impact Narratives submitted by HSI Fellows from the 2017, 2018 and 2019 cohorts. These fellows were embedded in 15 different health system organizations spanning several sectors and five provinces. Their impacts are notable and wide-ranging – a promising indication of the value of embedded research and the power of aligning research talent with health system priorities.
To read condensed versions of each Impact Narrative, please visit each HSI fellows' profile:
Date modified: