Message from Dr. Jane Rylett: Supporting dementia research projects with the Alzheimer Society of Canada
I am pleased to announce that the CIHR Institute of Aging (CIHR-IA) has partnered with the Alzheimer Society of Canada to support four New Investigator Operating Grants through the Alzheimer Society Research Program. These grants will provide researchers who are entering their first phase of an academic appointment with up to $200,000.00 for a period of up to four years to conduct important research relevant to Alzheimer's disease and other dementias.
Although IA has partnered extensively with the Alzheimer Society of Canada over the years, this joint investment represents IA's first partnership with the Alzheimer Society of Canada aimed specifically at early career researchers. The Alzheimer Society's mission to search for causes, treatments and cures for Alzheimer's disease aligns well with IA's role as the lead institute on the CIHR Dementia Research Strategy. We are pleased to provide support to help researchers starting in this field of research, and thank the Alzheimer Society of Canada for spearheading this important initiative in the fight against dementia.
As Canada's population is aging and the number of people living with dementia continues to increase, it is especially crucial to build capacity for dementia research. By investing in these research projects, we are supporting early career researchers and helping to create a healthier future for older adults in Canada and beyond.
I would like to congratulate the recipients of these New Investigator Operating Grants. I wish you all great success in the important work that lies ahead.
New Investigator Operating Grant Recipients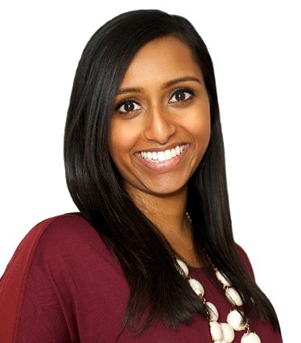 Ashwini Namasivayam-MacDonald
Julia Kirkham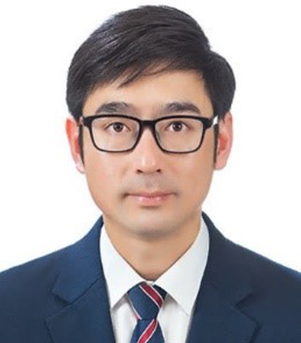 Myeong Jin Ju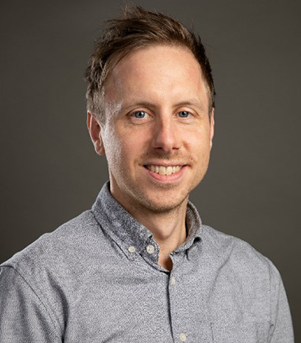 Taylor Schmitz
Learn more: CIHR Institute of Aging and Alzheimer Society of Canada invest $1 million in future of dementia research
Thank you,
Dr. Jane Rylett
Scientific Director, Institute of Aging
Date modified: