Message from Dr. Jane Rylett: Recap of October activities
We have had an eventful month at the Institute of Aging, and I would like to take the opportunity to update you on our activities.
Dementia Research Strategy Consultations
Our institute has been moving forward with consultations regarding next steps for the CIHR Dementia Research Strategy. In October, we have hosted a series of consultations with our Institute Advisory Board, the Canadian Association on Gerontology community, and the Canadian Consortium on Neurodegeneration in Aging. These consultations will help us to identify future priorities for the Dementia Research Strategy.  We wish to thank all participants who have joined us to discuss our next phase of the strategy. We will continue with our consultations over the coming months and we will provide more information in the New Year.
Canadian Association on Gerontology IA Awards
At the 2020 virtual Annual Scientific and Educational Meeting of the Canadian Association of Gerontology held in October, CIHR IA presented our Special Recognition Awards. We would like to congratulate the recipients of these awards, and wish them a successful career in research on aging.
2020 CIHR Institute of Aging Anne Martin-Matthews Doctoral Research Prize of Excellence in Research on Aging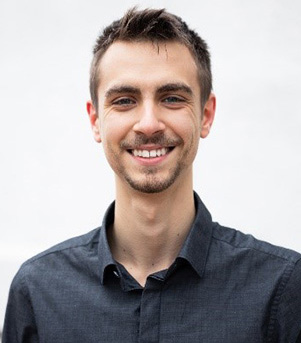 Étienne Aumont
Étienne Aumont, a third-year PhD student in neuroscience at the University of Quebec at Montreal, hopes to identify patterns of cholinergic alterations that may help to identify Alzheimer's disease before symptom onset.
"I am furthering our understanding of the contributions of acetylcholine in early Alzheimer's disease, so that cholinergic imaging might be later used as a biomarker for disease progression."
CIHR Institute of Aging Fellowship Prize of Excellence in Research on Aging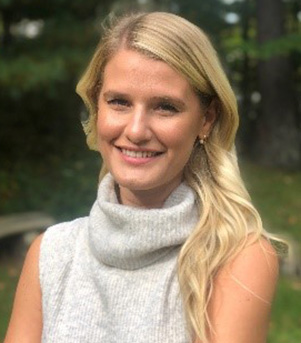 Lindsay Wallace
Lindsay Wallace, a Postdoctoral Fellow in Public Health at the University of Cambridge, is investigating how aging and frailty are related to the pathology and clinical expression of dementia.
"My postdoc will extend my PhD research by looking at the mechanism of frailty as resilience, whether it impedes or promotes resilience in dementia, and also looking at public health approaches to preventing frailty and dementia."
Date modified: