Supporting research programs designed to improve outcomes and treatment of patients with sleep and circadian disorders
Data repository
A key part of the CSCN has been the national platforms developed to collect and share sleep and circadian data and biological sample information. The Canadian Adult obstructive sleep apnea (OSA) Database has detailed sleep information and data on more than 1,500 patients recruited from six different sites across the country. The Canadian Obese OSA Children and Youth Database has recruited over 50 patients from two different sites, and the Canadian Sleep Research biobank in Montreal is collecting and standardizing information on biological samples to enable large-scale collaborative projects in Canada. Through these important tools, researchers are developing innovative ways to diagnose and treat those who suffer from sleep apnea, and are looking for strategies to improve adherence to treatment.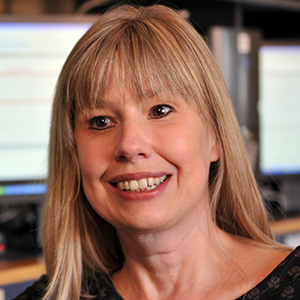 Creating a bridge to the Canadian Consortium of Neurodegenerative and Aging (CCNA)
Recognizing that sleep affects so many body systems, including weight regulation and metabolism, blood glucose levels, the immune system and cardio- and cerebrovascular health, it is especially important to consider these impacts over time. In an effort to expand research capacity in the area of sleep disruption and cognitive decline and dementia in humans, with the encouragement and support of CIHR-ICRH, Drs. Julie Carrier (Université de Montréal (only in French)) and Andrew Lim (University of Toronto) have created bridges between these two research groups. Coordinated research efforts in these areas have suggested that sleep and sleep disruption are modifiable contributors to dementia. A period of increasing confusion, forgetfulness and cognitive decline can begin decades before a dementia diagnosis is recognized. Recent research arising from this collaboration suggests that strong links exist between abnormal sleep patterns, insomnia, and sleep apnea with impaired cognition and the many forms of dementia, as well as other serious conditions such as Parkinson's disease. Examining sleep patterns may help practitioners better understand which presentations might lead to dementia. By continuing to expand this collaborative research program, scientists strive to develop the groundwork for sleep-based interventions to delay or mitigate cognitive decline and dementia in our aging population.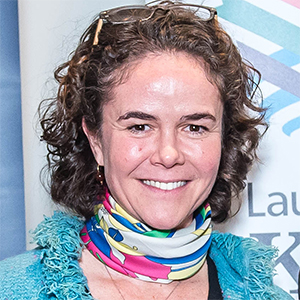 Treatment adherence and preference in Obstructive Sleep Apnea patients: a randomized trial
At the University of British Columbia, another CSCN member, Dr. Fernanda R Almeida and her team have been investigating the effectiveness of two of the most common treatments for OSA. Recognizing this major health problem affecting over 1 million Canadians, optimal treatments must, first and foremost, be effective as well as accessible to patients in terms of cost and ease of use. One treatment option involves positive airway pressure (PAP), which is provided by a machine that helps keep breathing passages open. Another option involves mandibular advancement splints (MAS), which hold the jaw in a position that ensures air passages remain clear. While both treatments can be effective, they differ in acceptance, cost and side effects. Adherence to treatment remains one of the most important factors in resolving sleep apnea - up to 50% of all patients with OSA do not adhere to their treatment plans. Results of this study seek to provide evidence to help healthcare practitioners and their patients decide which treatment options might work best for them.
Date modified: