IYS-Net: About
Integrated Youth Services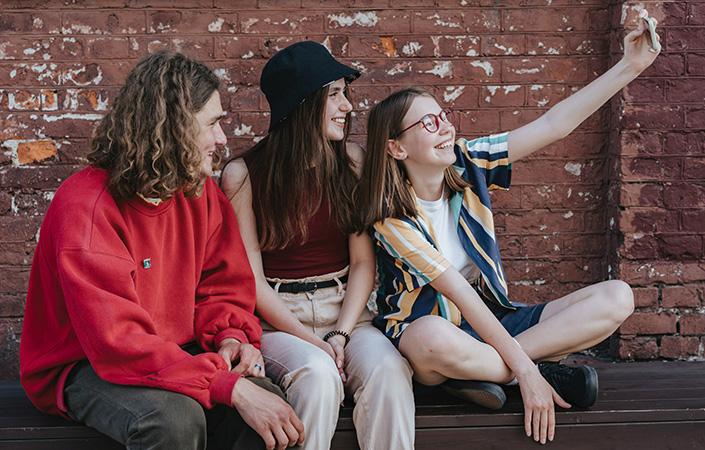 Integrated youth services are often referred to as a guiding set of principles for delivering care to youth, typically in the age range of 12 to 25 years old, with a focus on mental health, substance use, and early intervention. Defined by evidence-informed guiding principles, and driven by community needs, services delivered through IYS sites often include:
Mental health services
Substance use counselling
Primary care
Peer and family support
Sexual health services
Work and study supports
System navigation supports
Housing and other social and community services
Traditional Indigenous wellbeing and cultural practices
The approach is designed and developed with young people and their caregivers and has been gaining momentum across Canada since 2013.
A 'Network of Networks'
Almost every Canadian province and territory has or is developing an IYS Network, and a dedicated Indigenous Network is connecting IYS sites in Indigenous communities across the country. While individual IYS sites may vary depending on the needs of communities, Networks have come together to set guiding principles on best or wise practices or standards for the delivery of IYS.
IYS-Net is building upon the success of the ACCESS Open Minds initiative and supports existing and developing networks to understand and evaluate best practices in IYS.
IYS-Net is called a 'Network of Networks' because it is supporting existing and emerging networks by each jurisdiction, as well as linking them into a coordinated, pan-Canadian network of IYS researchers, service providers, decision makers, and most importantly, youth and their caregivers.
Learning health system
Researchers and networks employ a learning health system approach in which research, data, and experience generate evidence and knowledge that is embedded in and applied to processes, policies and practices to continuously innovate and improve health equity, service delivery and cost.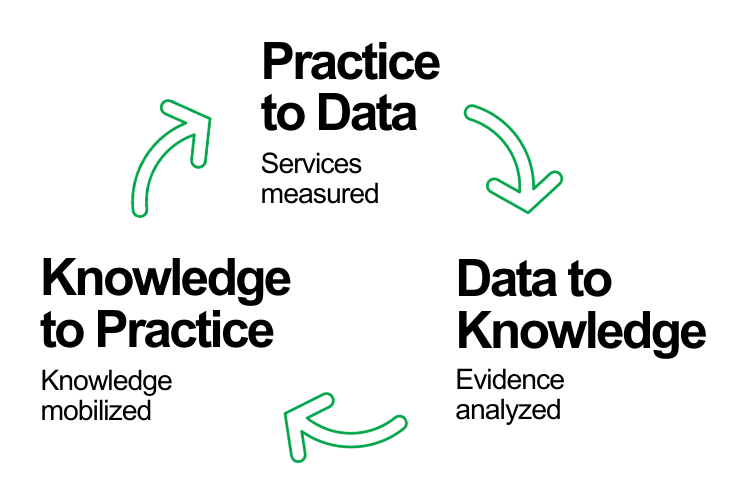 IYS-Net and Pan-Canadian Standards for Mental Health Services
IYS-Net is informing Canada's National Standards for Mental Health Services, a Government of Canada priority.
The National Standards for Mental Health Services Initiative supports research to inform the development of national standards for mental health and/or substance use services to ensure all Canadians can access the support they need, when they need it.
Date modified: