The CIHR Institute of Aging partners with Brain Canada and Women's Brain Health Initiative (WBHI) to support neurodegenerative disease research
January marks Alzheimer's Awareness Month - worldwide, an estimated 47 million people are suffering from Alzheimer's disease and related disorders, the most common class of neurodegenerative diseases. In this context, I am pleased to announce that the CIHR Institute of Aging has partnered with Brain Canada and the Women's Brain Health Initiative to support international neurodegenerative disease research through the European Union Joint Programme on Neurodegenerative Diseases Research (JPND) initiative.
This Programme was established to better coordinate research efforts across countries and disciplines to more rapidly find causes, develop cures and identify better ways to care for people with neurodegenerative diseases, such as Alzheimer's disease. The call for research proposals linking pre-diagnosis disturbances of physiological systems to neurodegenerative diseases was launched in early 2021. Funding will support Canadian researchers to work with colleagues from around the world in finding new ways to diagnose and intervene earlier in treating neurodegenerative diseases to improve brain health.
We are pleased to recognize three Canadian teams that will be funded through this initiative.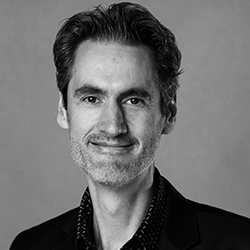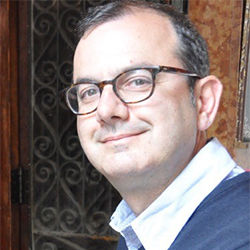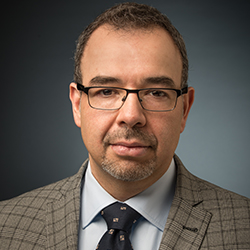 I congratulate these outstanding researchers on receiving this funding to improve our understanding of brain diseases and, ultimately, improve the health of Canadians.
Dr. Jane Rylett
Scientific Director, Institute of Aging
Date modified: