Supporting Black Youth in Canada's Health Care System – Transitions in Care (TiC) Initiative
Message from the Scientific Director, Dr. Samuel Weiss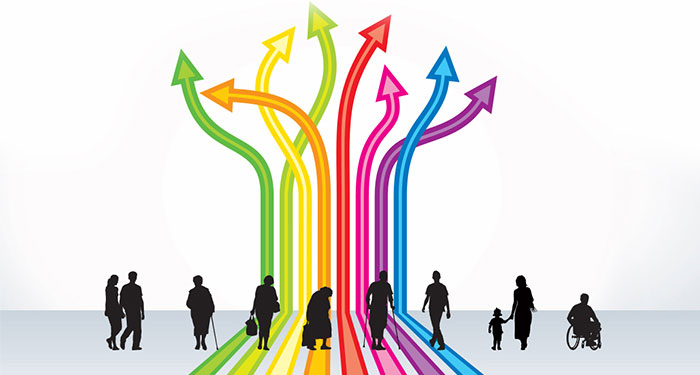 It is an unfortunate reality in our health care system that health and social inequities, limited access to care, and lack of upstream support can be harmful to the overall health of racialized communities. Furthermore, there is a lack of data on health and mental health outcomes for Canada's racialized populations — specifically Black youth. Research has shown that Black youth are more likely to access mental health care for the first time through the justice system or emergency department, a reality likely due to systemic over-policing and delays in needed care. These entry points to our mental health "system" are not acceptable for any youth. For Black youth needing mental health supports, transitioning between systems is also compounded by anti-Black racism and discrimination at multiple levels of society.
As part of the Transitions in Care (TiC) Initiative, CIHR-INMHA is funding research in several areas — including the transitions in care experienced by Black youth who have mental health problems.
When gaps occur in care transitions, individuals are susceptible to fragmented and disrupted care, reduced quality of care, unfavourable experiences and adverse events. Based on Ontario data, Black youth wait longer for mental health treatment compared to other populations in Canada. These gaps foster systemic racism, distrust in the health and mental health care system and significant barriers to access. When considering solutions to system-wide problems, the role of race and racism cannot be ignored.
To improve outcomes throughout the health care system for Black youth, we need to evaluate, build evidence, and implement positive change. In addition to this funding pool, CIHR-INMHA is consulting with national initiatives like the Mental Health of Black Canadians Fund to mobilize new knowledge. The Black youth funding pool in the TiC Initiative is one step towards reducing inequities in health research and knowledge, and improving mental health care for racialized communities in Canada.
Date modified: