Celebrating the International Day of Older Persons
– October 1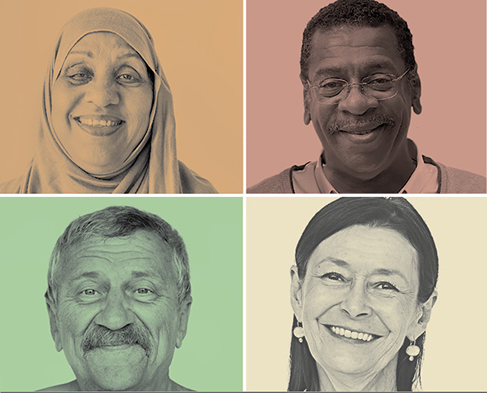 On this day, the CIHR Institute of Aging would like to recognize the International Day of Older Persons and National Seniors Day in Canada. This day celebrates and thanks older adults for the role they play in our communities. It is also intended to raise awareness of issues that affect the health and well-being of older adults, with this being especially important during the COVID-19 pandemic.
At the Institute of Aging, our work focuses on improving the quality of life and health of older Canadians. In line with the goals of this special day, we are taking this opportunity to share that we are in the process of establishing an Older Adult Advisory Council. The goal of this Council is to integrate the lived experience perspective and voice of older adults and those who care for them into the research priorities of the Institute of Aging. We look forward to sharing details on the creation of our Older Adult Advisory Council later this autumn.
We encourage everyone to stay connected with older adults to promote their health and well-being, particularly during this difficult time.
Dr. Jane Rylett
Scientific Director, Institute of Aging
Date modified: