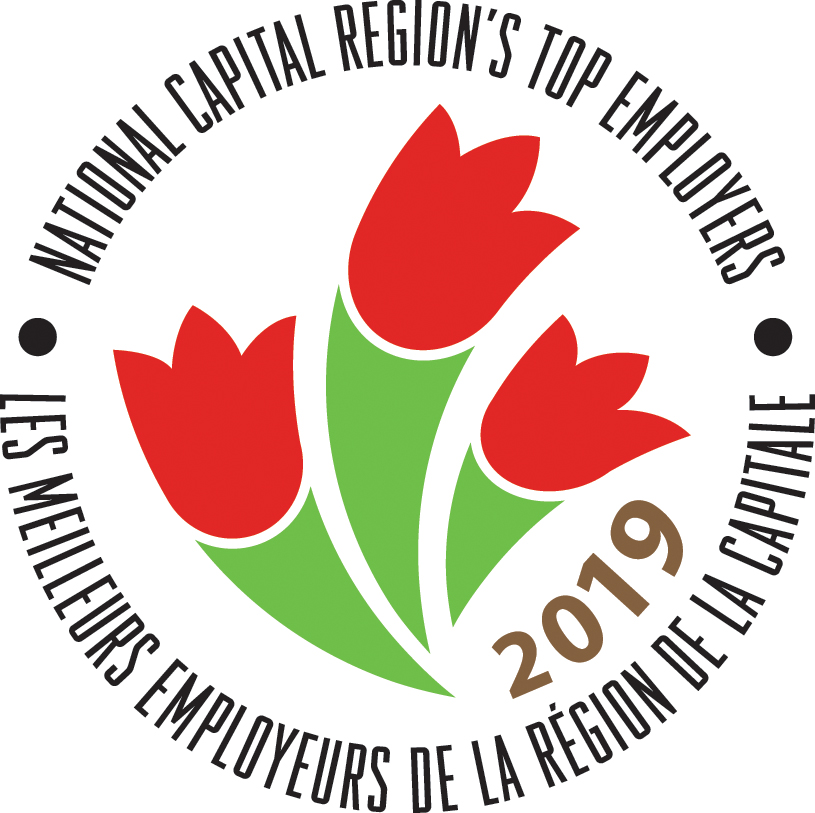 Careers
The Canadian Institutes of Health Research is the federal government agency that provides funding to support the work of thousands of researchers. We aim to make Canadians healthier.
We hire professionals in various fields (Finance, Communications, Program Management, IT, etc.) and have a progressive work environment; we respect each other, embrace cultural diversity, support the use of Canada's official languages, offer many opportunities for growth and development, and allow for work/life balance.
CIHR offers an attractive, fair and competitive total compensation package and a seamless transition for public servants.
Jobs open to all CIHR employees, public servants and to the general public
Jobs open to all CIHR employees, public servants and to the general public
Jobs open to all CIHR employees, public servants and to the general public
Jobs open to current CIHR employees
Date modified: