Work/life balance
A tailored approach that addresses individual needs
You hear a lot these days about the importance of work/life balance. For us, building a workplace that respects the personal needs of employees is an important objective.
We achieve this by favouring a tailored approach. In other words, we encourage each employee and his or her manager to discuss what it means and what is required to balance work responsibilities with personal obligations. This open and honest communication is designed to address challenges and issues, thus facilitating a satisfactory agreement.
As a further aid, we offer work/life balance workshops as well as other workshops related to priority setting, time management, and stress management. We also have a free Employee Assistance Program. 
CIHR values and supports a very active social committee. Our committee organizes regular events which encourage exchanges between employees, allow them to get to know each other better outside of the traditional work environment and strengthen teamwork.
Testimonials
Touching lives. Making a difference.
Touching lives means you play an important role in improving the health of Canadians. You're a member of a vital agency, a "behind the scenes" force fuelling the work of thousands of health researchers.
At CIHR, our goal is simple: we fund health research with the aim of improving the health of all Canadians. When you choose a career with us, you experience the passion, excitement and rewards linked with this fulfilling work.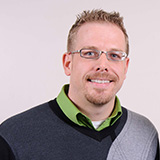 "I consider it a privilege to work downtown for an employer who cares about my work/ life balance and who encourages creativity and innovation."
"I left my last job to take a contract position with CIHR which became a permanent position. This move has been very beneficial because CIHR values autonomy, flexibility and creativity. Even more importantly, I know that my role here can make a difference for society."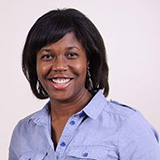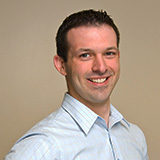 "I used to work in the private sector and expected that the environment here at CIHR would be completely different. But I ended up being pleasantly surprised by the similarity! I guess I can say that at CIHR, I get the best of both worlds."
"I've been working at CIHR for 7 years and have already held 4 positions. The numerous career advancement opportunities, the dynamic relationships with coworkers, the diversity of my tasks, and the fact that I'm involved in projects from start to finish are all motivating factors for me. In summary, my job is very fulfilling!"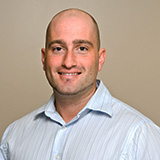 Date modified: