Funding world-class research
Investments in health research are investments in a stronger and healthier Canada. With CIHR funding, researchers across the country can study a problem, test an idea, and find a solution that will, in time, lead to new and improved health treatments, practices, products, and policies that keep Canadians safe and healthy.
With an annual budget of just over $1 billion, plus $200 million from 250 partner organizations, CIHR launches 100+ funding competitions each year, attracting thousands of applications from diverse health researchers from across Canada.
The importance of peer review
Eligible applications submitted to most CIHR funding competitions will be reviewed by an independent panel of experts (not CIHR staff). These experts are all volunteers who are responsible for assessing and scoring each application as part of a process called peer review. This process helps ensure CIHR's funding decisions are: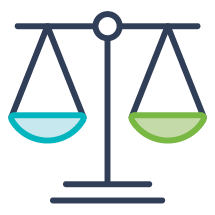 fair;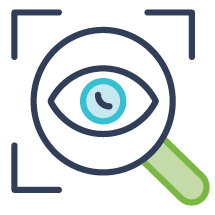 transparent; and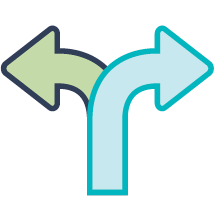 free from any conflicts of interest.
When the peer review process is complete for each funding competition, the researchers who submitted the top-rated applications receive grants to support their studies and projects. Funds are then typically transferred to researchers through the university, institution, or hospital where they are based. All funding results are then posted on CIHR's website.
How CIHR funding is supporting life-changing discoveries
CIHR invests nearly 95% of its budget directly in health research activities, with the remaining 5% allocated to operating costs.
Letting experts lead the way
The majority of our budget is devoted to open-ended funding competitions. This means that researchers can submit an application on any health-related topic of their choice.
This type of unfettered, investigator-led research has resulted in some of Canada's—and the world's—greatest scientific advancements.
Research in priority areas
CIHR also supports national and international research projects that focus on specific health challenges, often because they have been identified as priorities by the Government of Canada or by one of CIHR's Institutes.
This has included research to respond to the COVID-19 pandemic, address the opioid crisis, find solutions to rising mental health challenges, and more.
Supporting the next generation
While research grants provide the "operating money" that enables great research to take place, CIHR also offers salary awards for graduate students and doctoral fellows to help ensure the next generation of researchers get the experience and support they need.
Among other programs, CIHR awards Canada Graduate Scholarships for health research trainees, investing over $1.98B since 2009.
Research is helping improve the health of Canadians from coast to coast to coast. Learn more
Date modified: