National Indigenous History Month 2022 at CIHR
June is National Indigenous History Month, where we recognize and honour the history, heritage and diversity of First Nations, Inuit and Métis Peoples in Canada.
Statement from Dr. Margo Greenwood and Dr. Michael J. Strong: CIHR celebrates National Indigenous Peoples Day 2022
Miigwetch, Marci, Nakurmiik, Merci, Thank you, to everyone who remained engaged during National Indigenous History Month by taking personal steps towards your path of reconciliation. We would also like to thank all the Indigenous researchers, communities and organizations from coast to coast to coast for their continued work, leadership and collaboration in helping to improve the health and wellbeing of First Nations, Inuit and Métis Peoples, and all Canadians. We invite you to look ahead to the National Day for Truth and Reconciliation on September 30th, to learn more about the Truth and Reconciliation Commission and read their reports, as well as the Commission Calls to Action [ PDF (299 KB) - external link ].
Learn about important Indigenous-led health research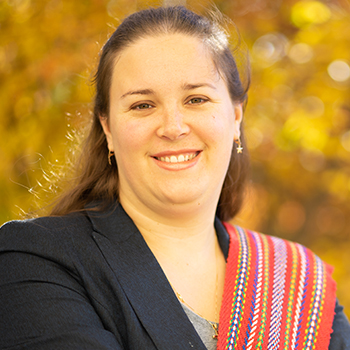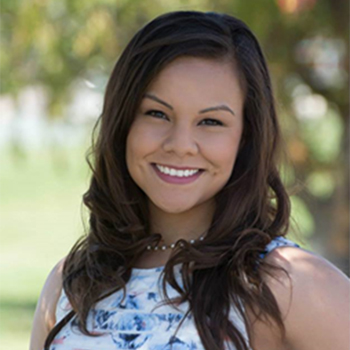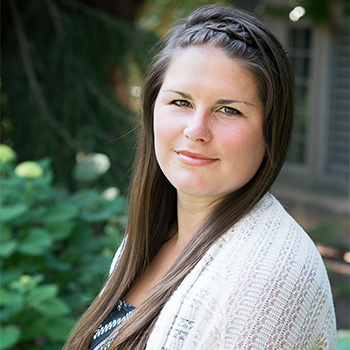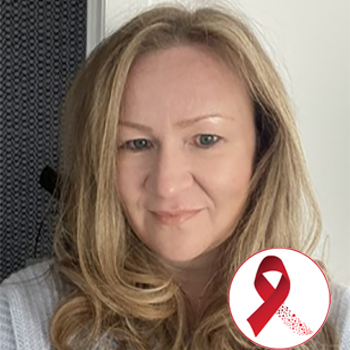 For more information on National Indigenous History Month, please visit the National Indigenous History Month website.
Date modified: