Sex and Gender Science Chairs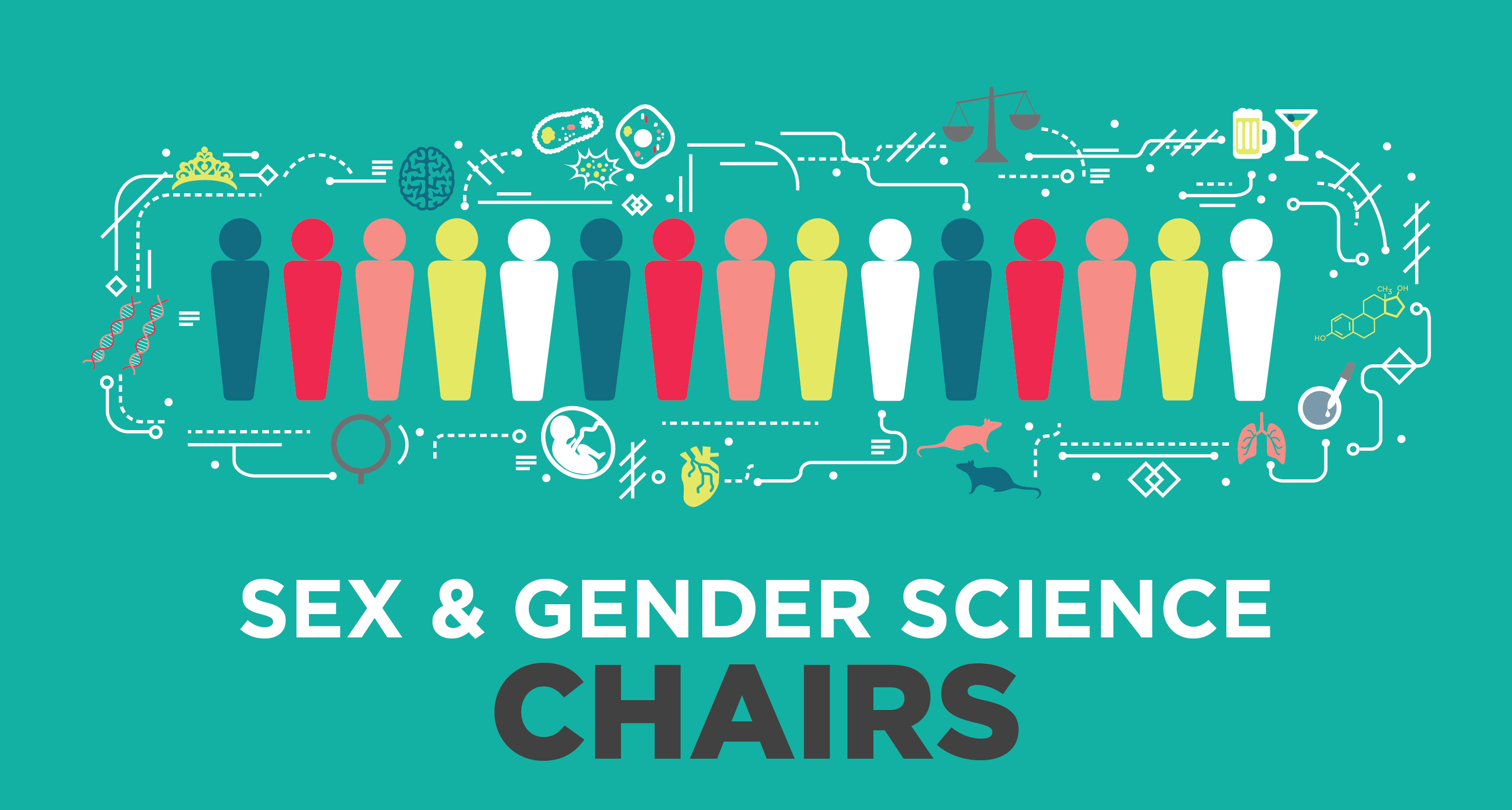 The emerging field of sex and gender science aims to deepen our understanding of how biological and social influences interact to affect health and disease. The purpose of the Sex and Gender Science Chairs funding opportunity is to support in-depth investigations in the field of sex and gender science by promoting a cadre of discipline-specific Chairs to increase visibility and drive innovation in their respective fields. The Chairs will investigate sex and/or gender as a primary research question within the investigator's field of research, while also building capacity and sharing findings within and outside of their research communities.
Funds available
The maximum amount per chair is $175,000 per year for four years, for a total of $700,000 per Chair.
$100,000 per year for research support
$75,000 per year for capacity-building activities, including trainee support, mentoring, knowledge translation activities, etc. Note: these funds are not intended to support data collection/knowledge creation.
Objectives
This funding initiative is expected to:
Grow the science of sex and gender research through the development and application of novel methods for elucidating the sex- and gender-related mechanisms that underpin the risk, incidence and response of various health and disease conditions in order to shape new therapies, interventions, programs and policies;
Increase visibility and position Canada as a leader in discipline-specific sex and gender science; and
Support capacity building in sex and gender science among the next generation of health researchers.
The competition is now closed.
Awardees
Date modified: