III Strategic Plan 2021-2026
III will be launching its 2021 – 2026 Strategic Plan, Transforming Research to Impact Lives: Our Vision for the Future on June 23rd, 2021 from 1:00 – 3:00 PM ET.
Continue to visit this page for more details on the program in the coming weeks. Register now.
*If you cannot attend the full event, feel free to drop-in as your schedule permits.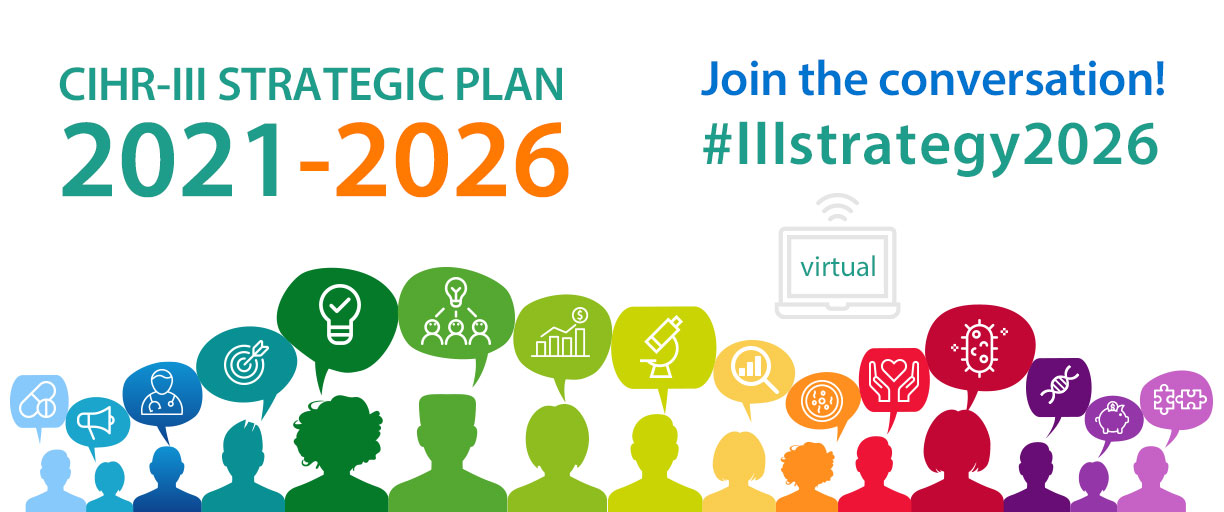 For past five years, CIHR-III has made consistent efforts to fund infection and immunity research identified through its Strategic Plan 2013-2018. With the completion of the 5-year plan that coincided with the appointment of the new Scientific Director, III launched a yearlong process to identify new strategic priorities for the 2021 – 2026 III Strategic Plan.
Throughout the process, III engaged approximately 700 national and international stakeholders through a survey, in-person and virtual workshops as well as focus group sessions. Building consensus with key stakeholders, including the Institute Advisory Board (IAB), on the overall approach to developing III's strategic plan and ensuring alignment of the plan against key considerations remained a top priority for III throughout the process. This was the most comprehensive consultation in III's history, and the input from the infection and immunity community has been invaluable in guiding our discussions and informing our decision-making process.
Below you will find a snapshot of the 18-month process (with a 5-month pause). We are excited to launch the 2021-2026 Strategic Plan this Spring and continuing our work together to implement it and ensure its success.
Engagement
Survey
The engagement process began with an online survey launched on October 29, 2019 to seek initial advice on research priorities. With the launch of the survey, III hosted two webinars to provide more information and answer the community's questions on the overall strategic planning process. Approximately 300 individuals responded to the survey questions.
Provincial distribution of the survey respondents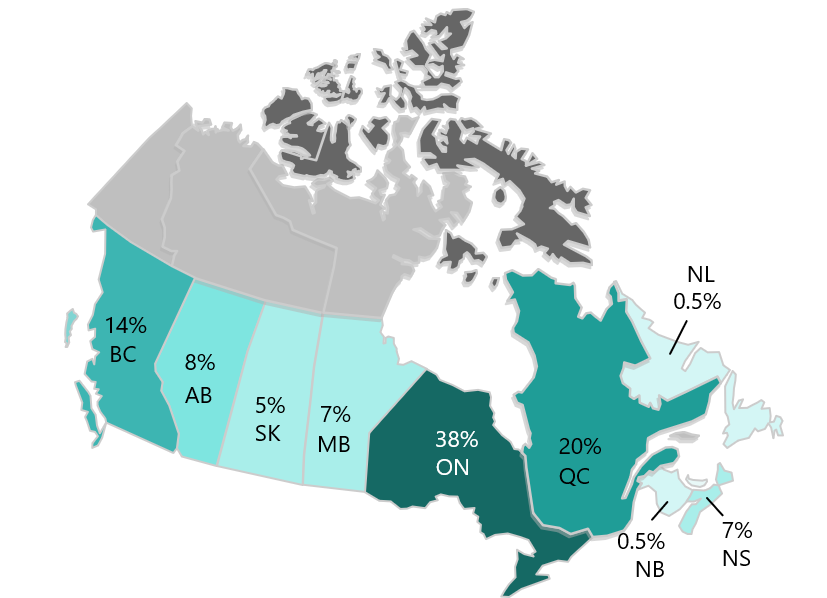 Roles and foci of the survey respondents

* 'Other' includes: Federal public service executives, technicians, patient advocates, government employees and not-for-profit organizations
Engagement Workshops
The survey was followed by a series of Engagement Workshops that aimed to bring together the broader research community to respond to the survey results and share their perspectives on current health challenges, emerging issues, relevant research strengths and gaps, and how the III can do to strategically position the infection and immunity research community to respond. To inform the consultation, Dr. Charu Kaushic provided an overview of CIHR-III, the strategic planning process, and the survey results to the workshop participants before moving into breakout group discussions. The presentation will be available soon.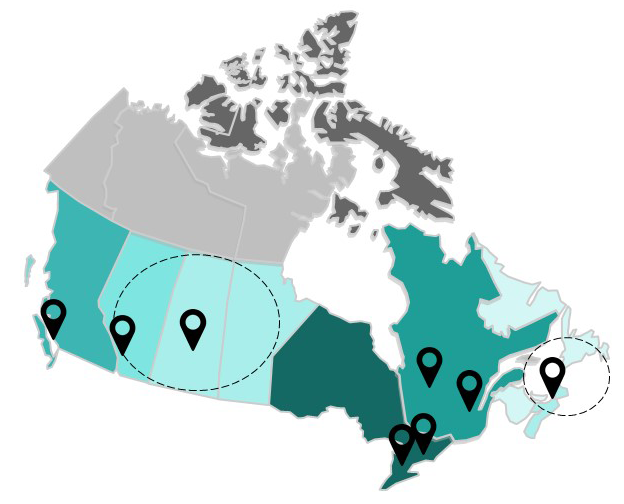 In-person workshops were held from January to March in the following cities:
Hamilton, Ontario
Date: January 8, 2020
Toronto, Ontario
Date: January 30, 2020
Calgary, Alberta
Date: February 11, 2020
Quebec City, Quebec
Date: March 12, 2020
As a result of CIHR's moratorium due to the COVID-19 pandemic, the remaining Strategic Planning engagement workshops were postponed from March to August 2020. In September 2020, III resumed the following engagement workshops virtually:
Atlantic Provinces
September 17, 2020
Greater Vancouver and Victoria Area
September 21, 2020
Greater Montreal Area
September 22, 2020
Prairie Provinces
September 29, 2020
Nearly 300 individuals across Canada were engaged throughout the in-person and virtual workshops, and the information gathered through the survey and workshops informed the development of a draft strategic framework.
Roles and foci of the workshop participants*

* 'Other' includes positions such as: Federal public service executives, technicians, research associates, government employees, not-for-profit organizations, healthcare professionals, private sector employees and "NA".
*Information is based on the registration data
Focus Groups
The engagement workshops were followed by a series of Focus Groups to present and gather input on the draft strategic framework, have a deeper discussion on the integration of these themes within the framework and discuss how III can support and strengthen these themes within infection and immunity research and the research environment to fulfill its mandate. The Focus Group themes included:
Integration of Sex and Gender Considerations in Infection and Immunity Research and Research Environment
October 19, 2020
Supporting Early Career Professionals in Infection and Immunity Research
October 20, 2020
Integration of Racial Equity, Diversity and Inclusion in Infection and Immunity Research and Research Environment
October 26, 2020
Enabling Knowledge Mobilization to Maximize Impact in Infection and Immunity Research
October 27, 2020
Indigenous Health in Infection and Immunity Research (3 sessions)
November 24 – 25, 2020
National and International partnerships in Infection and Immunity Research (2 sessions)
November 2020
Approximately 100 key stakeholders and partners, with expertise in infection and immunity research and shared interested in the above themes, were engaged in through the Focus Groups, and the information gathered informed the refinement of the draft strategic framework.
Shortly after the Focus Groups, III met with the IAB on November 30, 2021 to present the refined strategic framework for final feedback.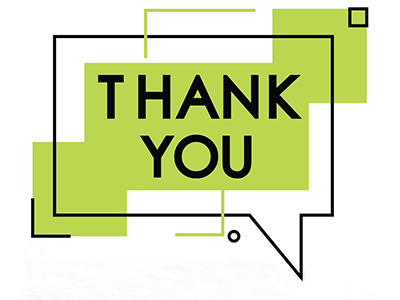 III would like to thank the members of our community, including researchers, trainees, clinicians, partners, policy makers, people with lived/living experience and other members of the public, who dedicated significant time and effort to this engagement process. Members of the community helped the III team in liaising with their universities for the organization of the in-person events, distributing the communications material, and facilitating group discussions during the workshops to gather participants feedback on key questions. It was these efforts that led to such a successful series of engagement workshops and focus groups, and III is deeply appreciative to all those who supported and participated in the process.  Thank you for joining the conversation!
Launching the Plan
We are on track to publish the III Strategic Plan 2021 – 2026 in June 2021. Stay tuned for more details about the launch event by subscribing to our ebulletin or following us on Twitter.
Questions?
If you have any questions about the development of III's new strategic plan, we invite you to write to us at III-IMII@cihr-irsc.gc.ca.
Previous III Strategic Plans
Date modified: