Transplantation Research Initiative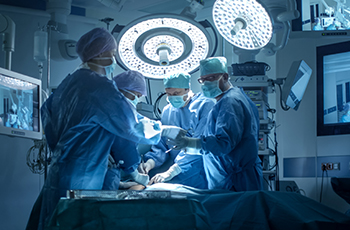 The CIHR Institute of Infection and Immunity is dedicated to supporting research and building capacity in the field of solid organ and hematopoietic stem cell transplantation with the aim of improving clinical outcomes in transplantation through innovative research programs.
The cornerstone of these efforts is the support of the Canadian Donation and Transplantation Research Program (CDTRP), formerly the Canadian National Transplant Research Program (CNTRP). CDTRP is a national research network designed to increase organ and tissue donation in Canada and enhance the survival and quality of life of Canadians living with a transplant.
Date modified: