Network engages patients and parents as co-researchers in pediatric care
Paediatric Inpatient Research Network sets priorities for improving hospital care for children in Canada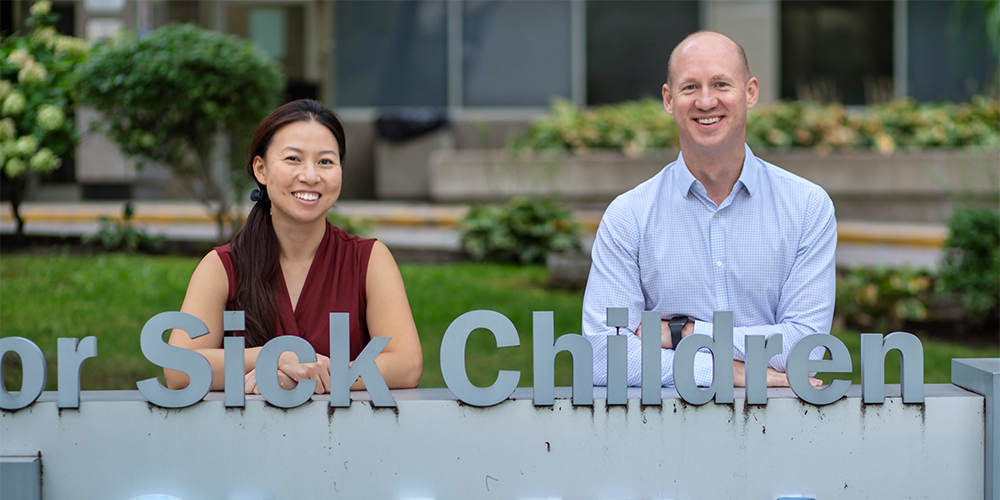 Issue
While pediatricians, nurses, and health professionals care for children in hospitals with the best available knowledge, there are still areas for improvement.
Research
Through the Paediatric Inpatient Research Network (PIRN), Dr. Peter Gill, a staff pediatrician at SickKids, collaborated with the James Lind Alliance to identify priority areas for research regarding the care of children in hospitals from the perspective of patients and parents.
With the help of a steering group of patients, nurses, and pediatricians, Dr. Gill and the PIRN team surveyed patients, parents, and health care providers across Canada to identify the most important, unanswered questions in pediatric hospital care and held a workshop to determine the top 10 questions. The team has published the questions and are encouraging research to gather evidence that addresses them.
Impact
By identifying and responding to the needs of patients and parents, this project will help improve care for hospitalized children in Canada.
Although pediatricians, nurses, and other hospital staff care for children to the best of their abilities, there is always room for improvement. But how do we identify the areas where we can make the most difference in improving outcomes for patients?
This is a question being addressed by Dr. Peter Gill and the Paediatric Inpatient Research Network (PIRN) in collaboration with the James Lind Alliance, an organization in the United Kingdom that brings together patients, caregivers, and clinicians to set priorities for health research.
Setting priorities for pediatric care
Dr. Gill is a staff pediatrician at The Hospital for Sick Children (SickKids) in Toronto and co-founder and vice-chair of PIRN. He became interested in partnering with patients and families when he was working on his PhD at the University of Oxford in the UK.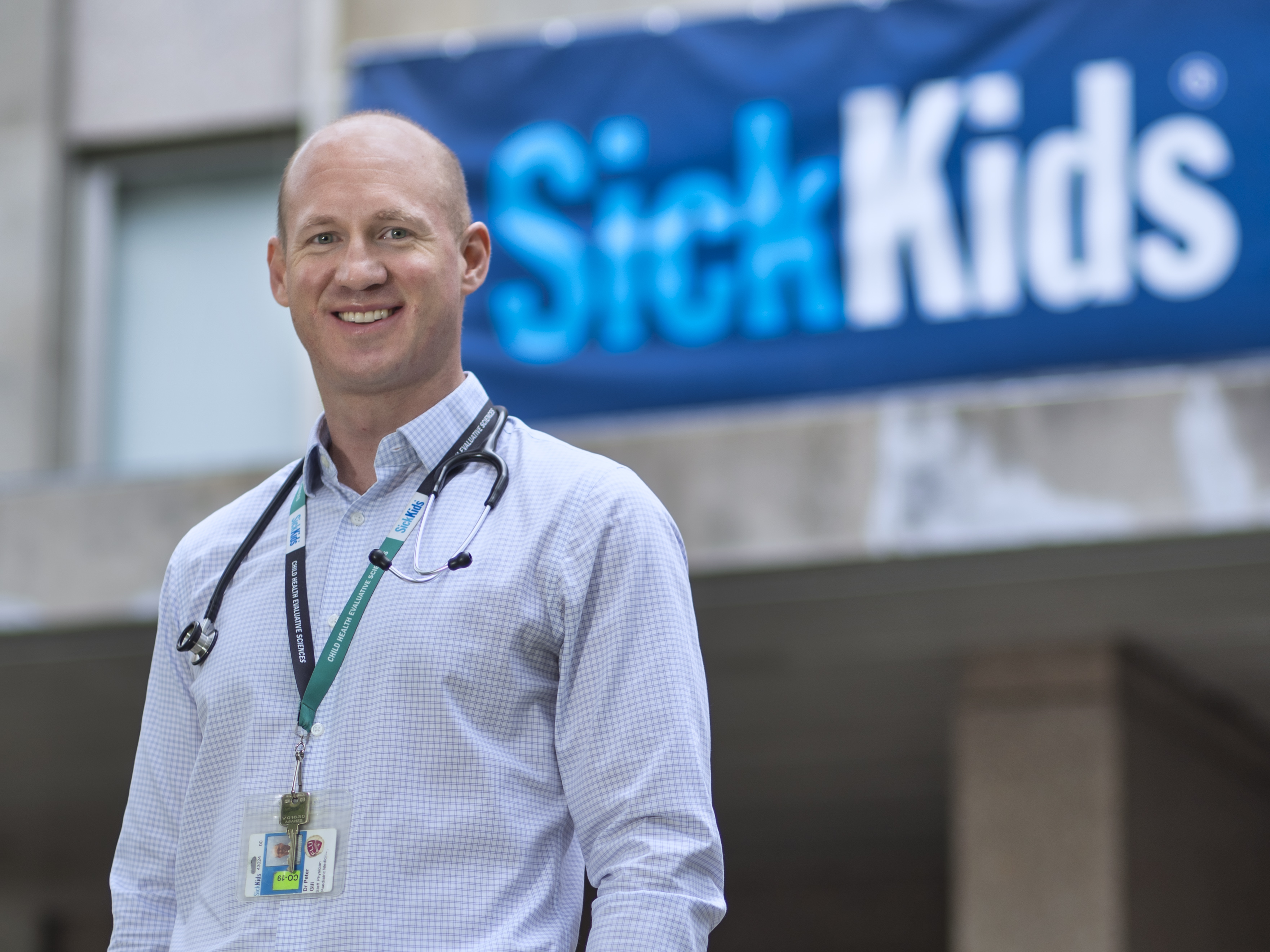 "As part of my thesis, I led a priority setting exercise amongst clinicians and learned that the James Lind Alliance process aims to understand priorities of patients and frontline health care workers," said Dr. Gill.
"For this project, we established a steering group of parents, nurses, and pediatricians and sent out an electronic survey to patients, parents, caregivers, and clinicians across Canada to find out what they thought were the most important unanswered questions related to the care of children in hospital. We then held a workshop with a group of patients, caregivers, and health care providers where we reviewed the survey results and they selected the top 10 questions that need to be addressed."
PIRN's top 10 research priorities for pediatric hospital care cover questions in areas such as best practices for inpatient care for children and youth with complex medical needs and methods of communication between patients, caregivers, and health care providers.  
"Working with our partners, PIRN will communicate these top 10 priority questions and future research through local, provincial and national presentations across Canada," said Dr. Gill. "This will include PIRN's patient partners who will explain why each question is important to them and demonstrate how research will make a difference in their lives."
Putting the priorities into practice
Research related to PIRN's research priorities will not be restricted to children's hospitals in Canada. Because nearly two thirds of hospitalizations of children take place at community hospitals, PIRN has strong representation from them.
Dr. Ann Bayliss, for example, is a clinical representative on the steering group. She is a pediatrician at Credit Valley Hospital, which is one of the sites of Trillium Health Partners, a community hospital network serving Mississauga and surrounding communities in Ontario.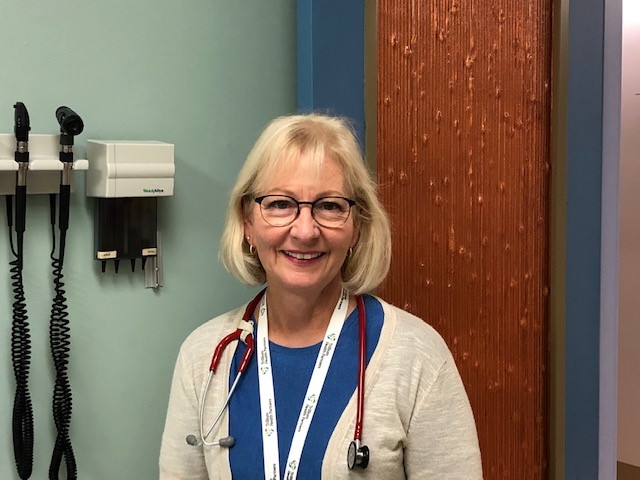 Dr. Bayliss has done work that responds to PIRN's priorities. She has conducted research on the use of an early warning system that detects when a child's condition is starting to deteriorate and promptly alerts the care team. She has also studied the effect of involving multidisciplinary teams, which might include nurses, pharmacists, physiotherapists, social workers, dieticians, and other health professionals, in rounds with patients and their families.
"These two practices have been adopted by other community hospitals now," said Dr. Bayliss. "It demonstrates that evidence-based practices that include input from patients and families can improve safety and health care outcomes for children. I believe PIRN is enabling this work to continue for hospitalized children in Canada."
She hopes that PIRN's priorities will prompt researchers to explore a project that's related to their own area of interest and will encourage them to embrace knowledge sharing.
"As a doctor, I want to remove barriers to communication that exist between health care providers and families so that we can have the best health outcomes," Dr. Bayliss said. "That way, if we find a solution to a problem that's effective together, we can share it widely so that others will adopt it."
Integrating the priorities in clinical care and education
Noel Wong, another member of the steering group and a registered nurse at SickKids, agrees with the benefits of knowledge sharing.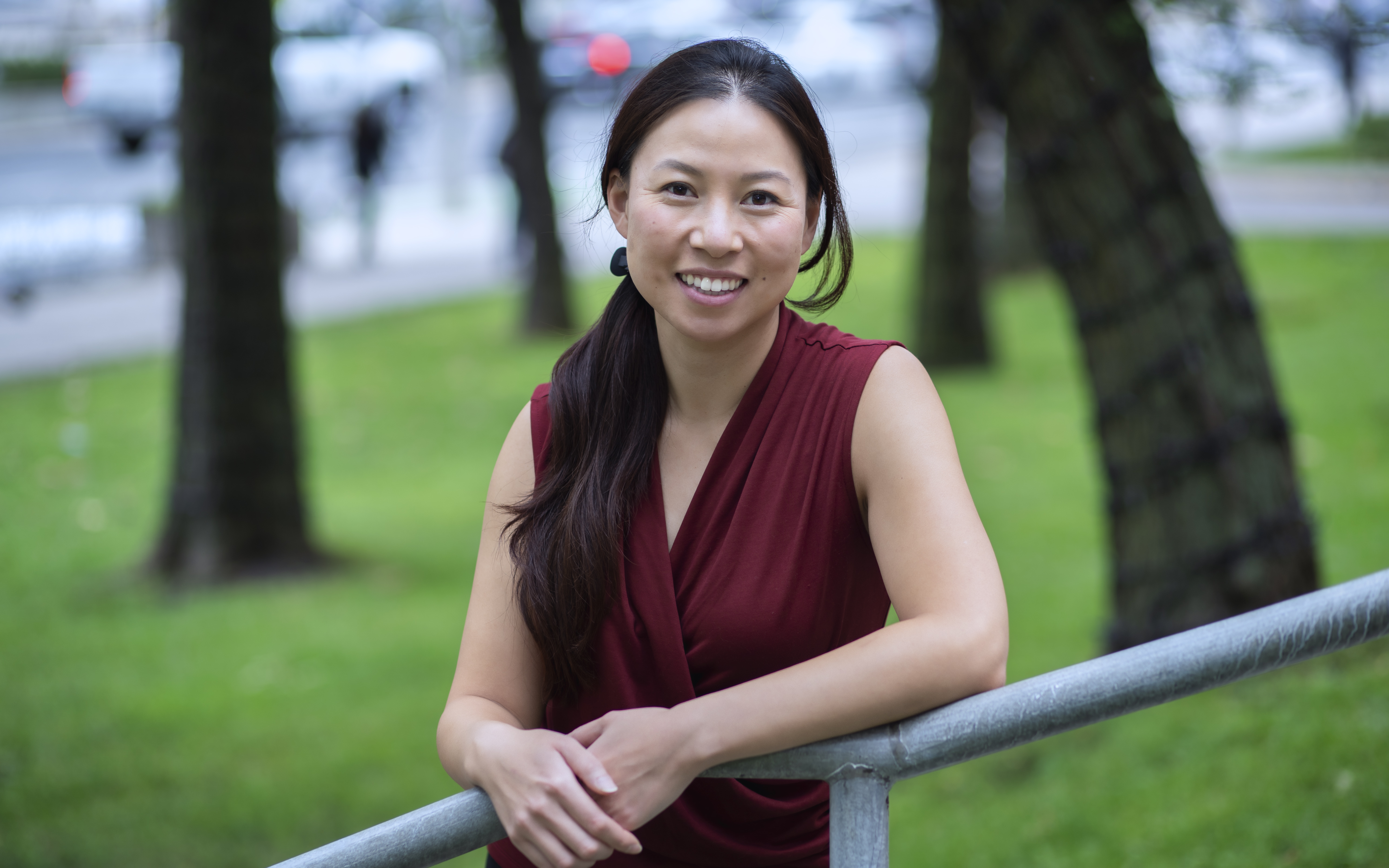 "By sharing the top 10 priorities, I think I can inspire new nurses to practice and possibly integrate the questions into new trains of thought and future research," said Ms. Wong. "I also think that this project ties into how nurses learn in nursing school because we like to get patients involved so that we can ask them questions and then come up with a treatment plan together."
Due to her work experience and constant interaction with patients and their parents, she can relate to their perspectives.
"Because I'm a pediatric nurse who's working at SickKids, I'm more compassionate to the views that I hear from families and patients when they share what they think is important regarding treatment," said Ms. Wong. "I've heard these thoughts before from multiple people – and I think that they need to be addressed."
Listening to parents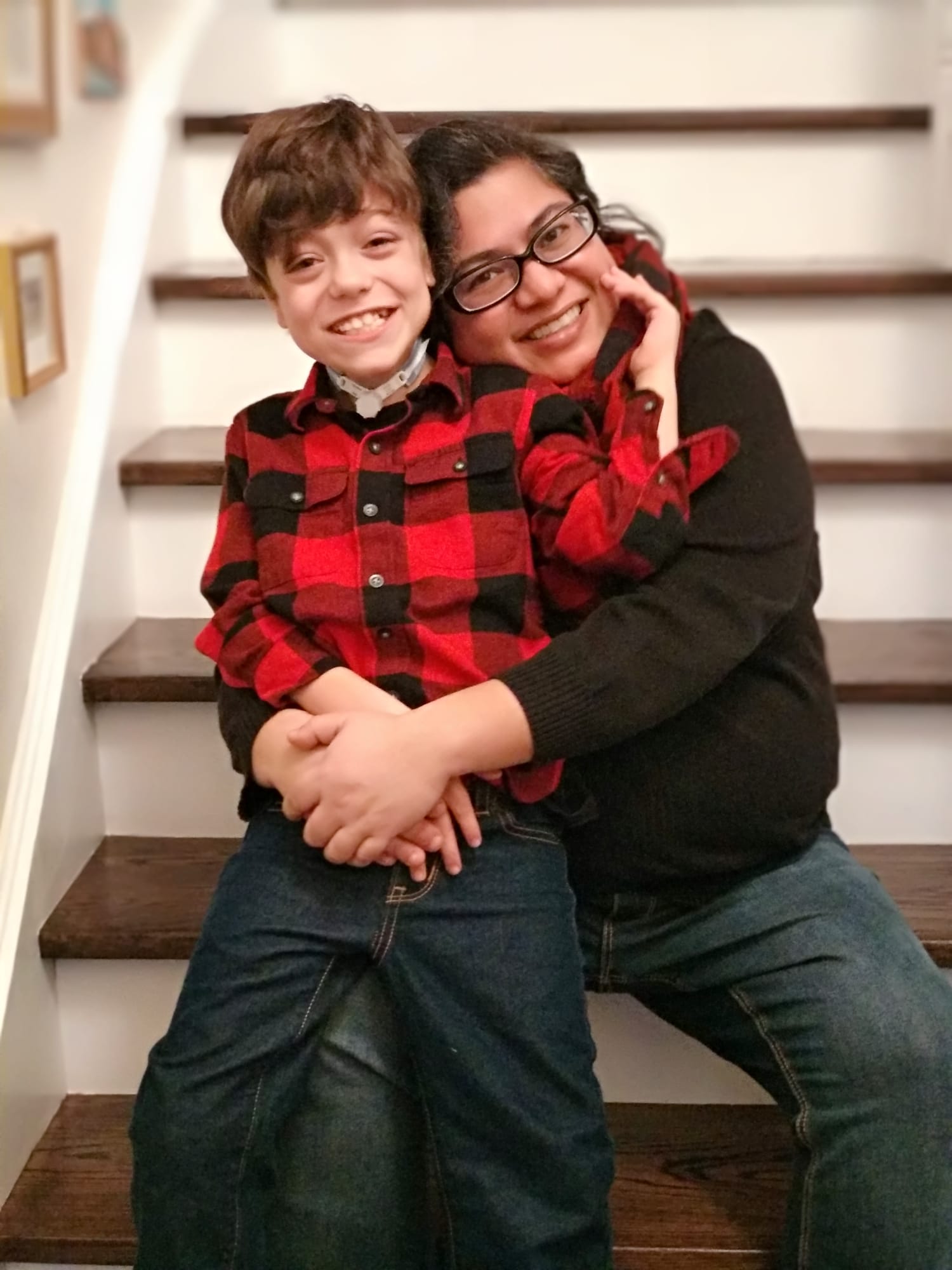 As a parent representative on the PIRN steering group, Francine Buchanan appreciates the fact that her voice is being heard. Ms. Buchanan is the primary caregiver to her son Cristiano who requires complex medical care after being born prematurely and spending two years in the intensive care unit.
This experience motivated Ms. Buchanan to switch careers and become a research patient and family engagement coordinator at SickKids. It also led her to pursue a PhD in health services research at the University of Toronto.
"PIRN's top 10 priority questions demonstrate that there are common areas of interest for both staff and families," said Ms. Buchanan. "The next step is for us to work on these priorities together so that we can find much needed solutions and make life better for the next patients coming through the hospital door."
"Because PIRN has so many members who are motivated to translate research into clinical practice that will improve care of children, the influence of this project could be large," said Dr. Gill. "When we develop new models or new evidence that can be rapidly implemented into practice, we are demonstrating how positive changes in Canada's health care system can occur through joint decisions regarding treatments made with patients and their families."
Date modified: