Prevention and management of Conflict of Interest at CIHR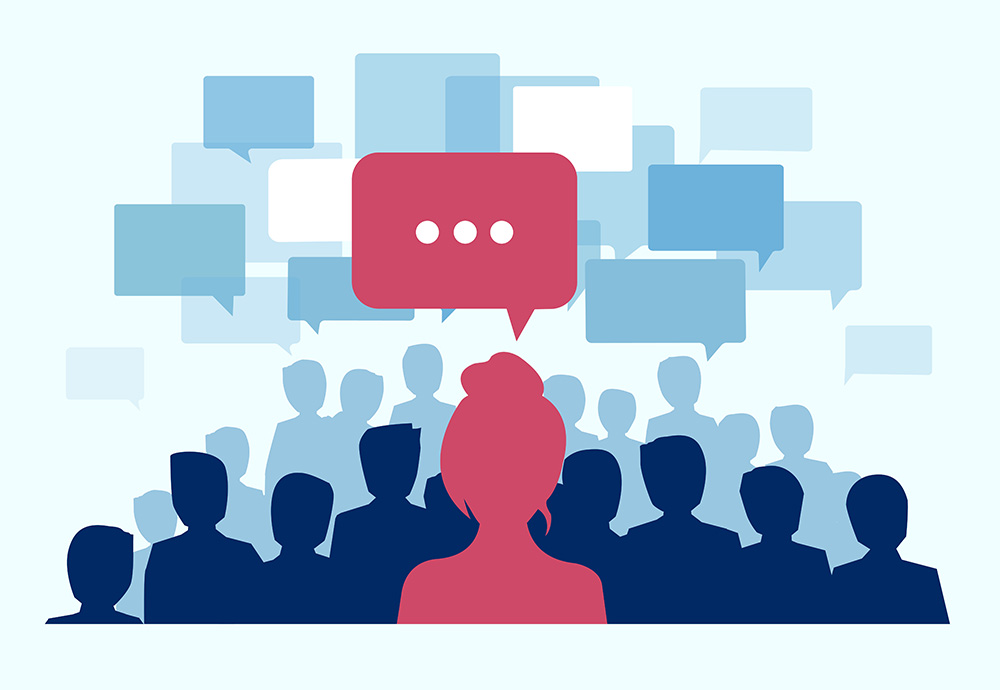 For questions, declarations, risk assessment and advice in specific situations, please contact the Office of the COI Officer: Declaration@cihr-irsc.gc.ca
Canadians expect a high level of integrity when it comes to the management of public funds. To maintain public trust and confidence in its decision-making, CIHR requires that Scientific Directors, Institute personnel, members of its Governing Council, the Institute Advisory Boards and other advisory bodies (collectively "CIHR members"), CIHR employees and peer review participants avoid conflicts of interest. Conflict of interest (COI) is a situation in which external interests of an individual, whether they are personal, professional or business, conflict with his or her public duties. CIHR encourages proactive declaration and dialogue for the effective resolution of COI situations and offers tools and advice to ensure compliance.
Information for
Access the Conflict of Interest and Confidentiality policy and agreement.
Learn about the Conflict of Interest Policy and guidelines for CIHR employees and find the declaration form.
Find the policy, declaration form and FAQ.
Date modified: