Dr. Zahra Goodarzi: Exploring depression telemedicine interventions for older adults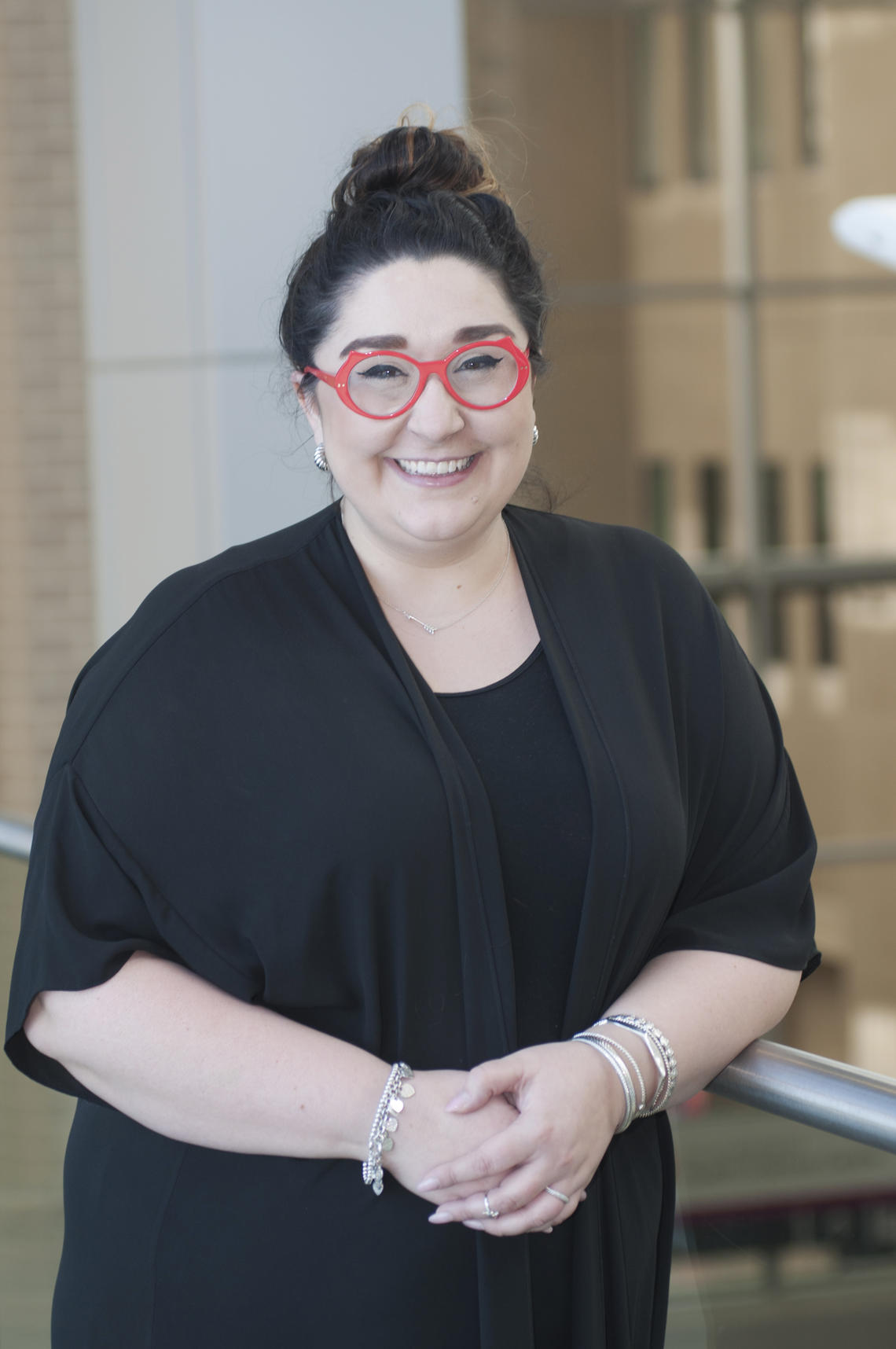 A researcher based out of the University of Calgary, Dr. Zahra Goodarzi jokes that she is "basically in Grade 25," having completed her undergraduate degree in health sciences, internal medicine residency, geriatric medicine fellowship and her Master of Science in health services research.
Dr. Goodarzi has dedicated her life and career to helping the aging population both in-person with her clinic work and by advancing research through studies and knowledge syntheses, like her recent research — funded by the Canadian Institutes of Health Research's (CIHR) COVID-19 and Mental Health (CMH) Initiative — which studies depression telemedicine interventions for older adults living in the community.
"These are our parents, our grandparents and our relatives," she says. "These are people who fought wars and previous pandemics for us. How can we make the world, and the healthcare system, a better and safer place for them?"
As a geriatrician, she has long been focused on understanding the health care needs of the aging population. While these are issues that have come to the forefront due to the pandemic, they are still inherently important in a post-pandemic landscape.
"We can't just let these things go post-pandemic," Dr. Goodarzi says. "The issues in these areas of care were there before, and as a society we need to make sure we're placing focus on older adults."
Learn more about Dr. Goodarzi's research as part of the CMH Initiative:
Date modified: