COVID-19

Depression in pregnant women and health care providers during COVID-19
May 15, 2020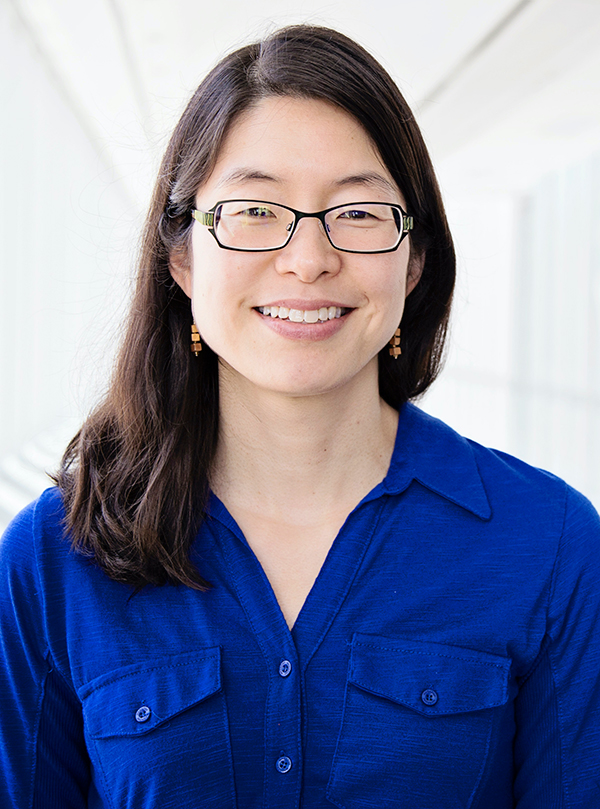 A growing area of research during the COVID-19 pandemic is the effect of the virus during pregnancy and the postnatal period. One of the CIHR-funded Novel Coronavirus (COVID-19) Rapid Research projects, Assessing and addressing the psychosocial impacts of COVID-19 among pregnant women and health care providers in Anhui, China, will take a close look at how the pandemic is affecting the mental health of new mothers and health-care professionals treating them.
Lead Principal Investigator Dr. Shelby Yamamoto is an epidemiologist with a particular interest in exploring environmental factors that impact vulnerable populations. Dr. Yamamoto's research, based at the University of Alberta's School of Public Health, focuses primarily on the impacts of air pollution and climate change. During this public health emergency, Dr. Yamamoto's team will assess the potential impacts of the pandemic on depression in pregnant women. Dr. Keith Dobson of the University of Calgary and Dr. Shahirose Premji, Director of York University's School of Nursing, are also Principal Investigators on the grant and bring their own areas of expertise, elaborated below.
This study will build on the team's current research work and infrastructure China, in order to help inform public health policy in Canada and around the world. The team plans to assess the potential for depression among pregnant women enrolled in the study, and then evaluate the effect of a cognitive behavioral therapy (CBT) program on depression in this population. Next, the team plans to examine potential impacts on adverse birth outcomes (preterm birth, low birth weight and size) in the participants, and finally, to measure anxiety among healthcare providers (HCPs) involved in perinatal health care during and after COVID-19 pandemic.
Drs. Yamamoto, Dobson, and Premji kindly responded to questions about this study and the work they're building on, their current progress, and the expertise they each bring to this work.
Q: What is the existing research work and infrastructure this project will build on?
A: The CIHR-funded project the updated work will be based on was planned in 2017 and formally began in 2018. This five-year project aims to implement and evaluate a perinatal depression and screening and management program (PDSM) in four cities in the Anhui province of China. PDSM was first introduced and implemented in Ma'anshan in 2018. After visiting their primary health care provider, pregnant women were assessed (baseline screening). As part of the assessment, women were asked to complete the 10-item Edinburgh Postnatal Depression Scale (EPDS), the most frequently used screening tool for perinatal depression. A cutoff of 12 was defined as moderate to severe depression for this study. Women who scored ≥9 on the EPDS were offered an internet-based CBT tool (Mom's Good Mood (MGM) - modified from the WHO Thinking Healthy Program) via WeChat and an app. The program consists of a series of 11 self-paced modules. Women with scores of 12-13 were also provided with individual counselling and those ≥14 or who expressed suicidal ideation were also referred for psychiatric services. All women were subsequently rescreened with data collected at six time points (three before birth (including baseline), and three after delivery). To date, we have managed and treated 2,397 women.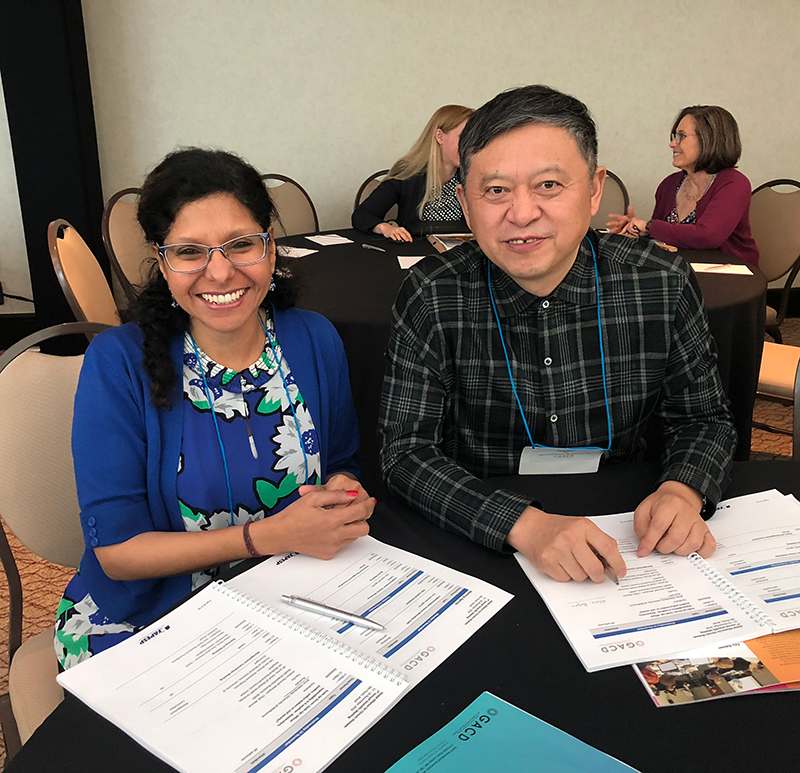 Building on this work, we plan to capture changes over time in depression scores in pregnant women, as measured by the EPDS, before, during, and after the COVID-19 global health emergency. Qualitative analyses of interviews and focus group discussions with pregnant women, HCPs, and other stakeholders will also be conducted to explore changes associated with the implementation of a perinatal depression program over this same period. To facilitate efforts to address and respond to the COVID-19 emergency, we will widely share study results.
Q: What stage is your study at now and what are the next steps?
A: Women and HCPs are being recruited into and followed up as part of the COVID-19 study. We hope to continue with data collection longitudinally, to capture not only changes in trends of depression and anxiety over time but also the impact of the Mom's Good Mood program and psychosocial support over this period. We also aim to capture information about perinatal service use and availability during this period. Our next steps also include collecting information about birth outcomes (e.g. term birth, preterm birth, low birth weight) from women who were pregnant during the pandemic. We want to explore potential links between adverse birth outcomes and depression.
Q: You each bring a very different aspect of research expertise to this project. Can you each describe your individual contribution and/or comment on why that particular aspect is important to this study's focus?
Dr. Shelby Yamamoto – I bring an epidemiological lens to this work. I am a part of the parent project, focusing on the longitudinal analysis of the data from the cohort. I have a strong interest in health studies that focus on vulnerable populations. Some of my prior work has focused on perinatal mental health. I am also interested in broader environmental public health impacts. I am looking forward to analyzing our data from health care providers and pregnant and postpartum women, assessing the impact of our intervention, and sharing our findings.
Dr. Keith Dobson – My own contributions focus on the psychological aspects of the project, including issues such as the measurement of depression and other psychological constructs. I have also been involved in the development of the interviews we will be conducting, and will no doubt have a hand in data analysis and write-ups.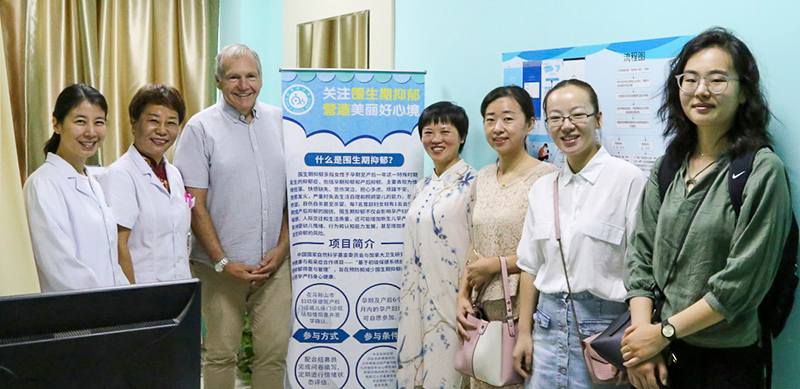 For the parent project, I am one of the co-developers of the Mom's Good Mood program that we are using the treat perinatal depression. This program is based on cognitive- behavioral therapy, which is one of my areas of expertise. I was active in doing some of the original training in China for the program, and we are assessing the program's efficacy, acceptability and implementation.
Dr. Shahirose Premji – For the parent project I am the Nominated Principal Investigator for Canada and Professor Tao is the Nominated Principal Investigator for China. My program of research focuses on perinatal mental health (anxiety, depression and stress) of women and pathways to preterm birth with an emphasis on understanding the context of women (environmental, cultural, biological) to develop psychosocial interventions. I bring expertise on global maternal and newborn care and primary health care.
For more conversation on the impacts of COVID-19 on our mental health, listen to the 2020 Network's podcast with guest Dr. Dobson, including his tips for coping with stress and anxiety during this unusual time.
Twitter: @UAlbertaSPH @PremjiShahirose @YorkUHealth @ucalgary @UCalgaryMed
Date modified: