Promoting child health through a streamlined ethics review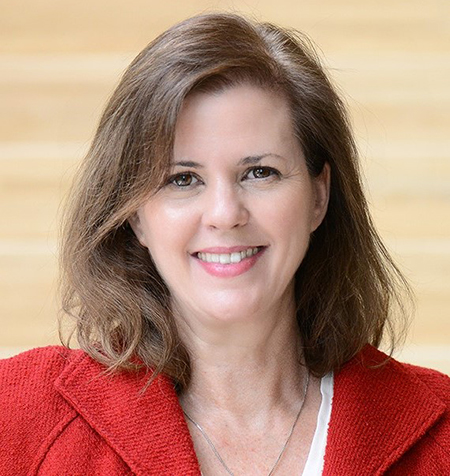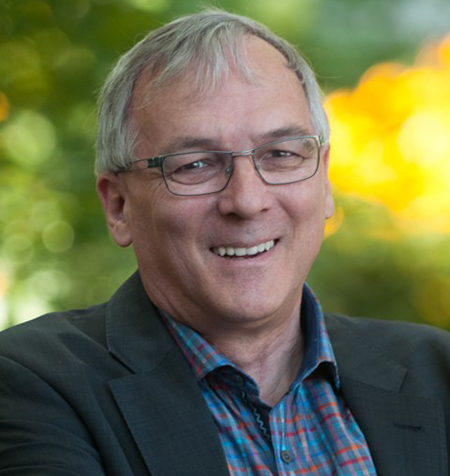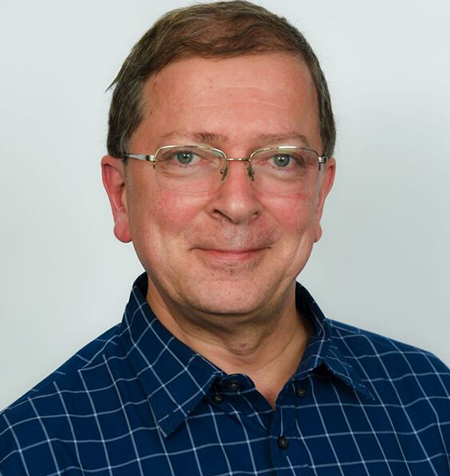 May 5, 2020
The CIHR Institutes of Human Development, Child and Youth Health and Genetics are pleased to announce the funding of the Promoting Child Health Research through a Collaborative Approach to a Streamlined Ethics Review or Pediatric REB Initiative. The successful application was the Canadian Collaboration for Child Health: Efficiency and Excellence in the Ethics Review of Research (CHEER), led by Susan Marlin, Richard Carpentier and Thierry Lacaze-Masmonteil in partnership with over 35 experts in research ethics review and child health from across Canada. Clinical Trials Ontario (CTO) and the Maternal Infant Child & Youth Research Network (MICYRN) are the lead organizations for this initiative.
Investigators developing multi-site research studies in Canada often encounter challenges with gaining Research Ethics Board (REB) approval, in particular across more than one province. This can delay the research, increasing the costs and timelines of conducting projects that are often publicly funded. These challenges can discourage clinician-researchers from undertaking important child health research and reduces the ability of Canadian researchers to compete and participate in the international research arena.
The Pediatric REB Initiative was developed in response to these challenges in consultation with stakeholders from each of the Children's hospitals and research institutes across Canada, as well as Health Canada and provincial health agencies. The $2.5M in funding provided through this initiative will enable the development of research support infrastructure to facilitate multi-site studies for enhanced and expedited pediatric research. This will increase our preparedness to respond swiftly to emerging health threats, while improving the care provided to one of the most important populations in Canada, our children.
The CHEER team is building a web-based system that researchers and REBs across the country can use to manage a single REB review. "Streamlined research ethics approval plays a key role in conducting successful, efficient clinical research", says Susan Marlin, President and CEO of Clinical Trials Ontario. "We are thrilled to be working with MICYRN and colleagues from across this country to advance child health research in Canada."
The CHEER team will also be working with researchers and REBs to develop educational and other materials to ensure research involving children has the highest ethical standards. "Development of an effective education component is key to ensuring research teams, trainees, and REB members are informed of new systems and processes in a timely manner," says Thierry Lacaze-Masmonteil, Scientific Director of MICYRN. "Through all phases of the project, we will engage researchers, sub-speciality networks, and patients and their families to ensure information that can help improve child health in Canada is delivered in an accessible format."
This initiative provides a key piece of research support infrastructure, with huge potential to provide an invaluable opportunity for health research in Canada and contribute to maintaining our research community at the forefront of international efforts.
Twitter: @micyrn, @clinicaltrialON
Update: More information on the CHEER project can be found on its newly launched website cheerchildhealth.ca (October 15, 2020)
Date modified: