CIHR Strategic Plan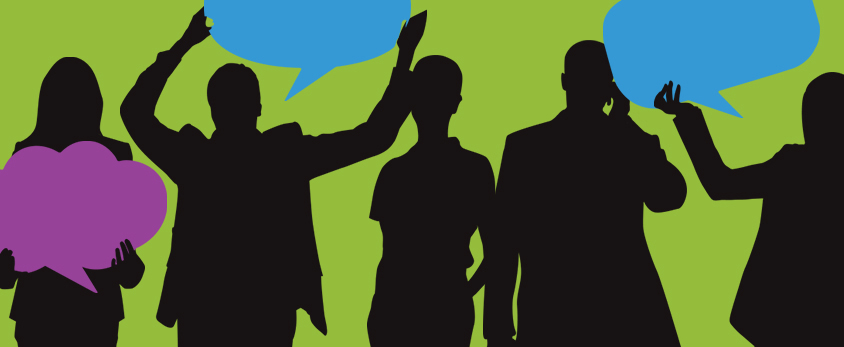 Health is a vitally important issue to all of us. In fact, as Canadians, we consistently rank health and health care among our top priorities. Canada's health researchers are among the country's greatest assets and they play an integral role in improving the lives of patients and families across the country. Next year, for example, we will be celebrating 100 years of insulin – a Canadian discovery that forever changed the lives of countless people throughout the world. Today, Canada's health research community is stronger and more diverse than ever before, and our researchers continue to develop innovations in all areas to improve the health of Canadians and strengthen our health care and public health systems.
The Canadian Institutes of Health Research (CIHR) believes this is the right time to develop a national dialogue on the future of health research in Canada. We are seeking your experience and expertise as we work towards a new Strategic Plan in the summer of 2020. Please join us in this collective effort to define a vision for Canada's health research funding ecosystem – a vision that would allow us to create a healthier future for Canadians.
As a first step, we solicited the views of all interested individuals and groups in Canada to help guide our vision by asking them to Tell us about their health research priorities. Based on the lessons learned since the last strategic planning exercise in 2014, CIHR would like to better align its vision with other health research funders in Canada and seek comprehensive input from all stakeholders, including citizens, patients, charities, provincial funders, government departments, researchers, health professionals, trainees, and research administrators. CIHR would also like to develop a longer-term vision in relation to its strategic planning practices. Where do we see the health of Canadians in the year 2050? How can we all collectively work together to meet such an important generational vision?
We believe that CIHR's strategic plan should be framed around our commitment to continuous improvement, and based on the premise that by working together as an enterprise, we can help Canada meet future health research challenges and excel on the global stage. In doing so, we are making a commitment to Canadians: we will support health research that will make a difference in their lives and in the lives of their children and grandchildren. As well, we are making a commitment to researchers and research institutions: we will be a fair and dedicated partner that is committed to advancing the health research enterprise. To clinicians and policy-makers who rely on the results of research: we will work together to ensure that research is readily available to assist you in your practice. Finally, to our funding partners, we are committed to working collaboratively to develop a common vision and a connected health research funding ecosystem.
Date modified: