Dr. Olivier Demers-Payette
Health System Impact Fellow Profile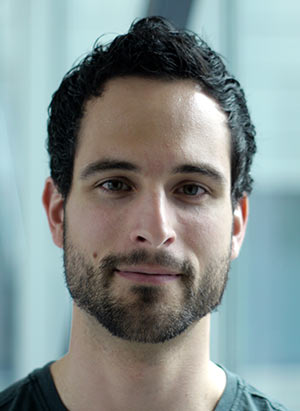 Name:

Olivier Demers-Payette

Host Partner Organization:

Institut national d'excellence en santé et en services sociaux (INESSS)

Name of Host Partner Organization Supervisor:

Dr. Denis Roy

Location (city, province):

Montreal, Quebec

Academic Institution:

École de santé publique de l'Université de Montréal (ESPUM)

Name of Academic Supervisor:

Lise Lamothe
Title of Fellowship / Program of Work:

Learning organization: patient/citizen engagement in HTA project management

Contact Information:
Biography
I am very interested in the role and impact of medical innovations and citizen/patient involvement in our health care system. In the course of my academic journey, I pursued these two interests. My doctoral research (Public health, Université de Montréal) focused on the influence of users – health professionals and patients – on the development of health technologies. My master's project (Health Care Administration, Université de Montréal) showcased a public debate to highlight the social value of medical innovations. I also have a BA in Science, Technology and Society specializing in Political Science.
My work on citizens' and users' involvement in medical innovation processes and technological choices led me to develop research and analysis skills. I look forward to expanding my professional competencies through experiential learning opportunities at INESSS and formal training in project management.
Fellowship Program of Work
At INESSS, under the supervision of Dr. Denis Roy, I will work closely with other professionals to establish a strategic steering room for project management in health technology assessment (i.e. elaboration of strategic indicators, development and validation of measurement tools, data collection, monitoring and analysis of implementation). Some of the indicators focus on patient/user engagement in the Institute's HTA projects. As a distinctive management technology, the steering room offers an interesting perspective on the management of multiple projects in a complex environment. The implementation of this steering room also offers a unique opportunity to contribute to and learn from a major organizational change. Alongside this project, I will contribute to other HTA projects that involve patients and/or citizens in different phases of the evaluation process.
Participating in the Health System Impact Fellowship is an incredible opportunity for me to foster my professional skills in project management by contributing to relevant and "real world" projects at INESSS. More specifically, I hope to acquire a greater understanding of change management within a complex organization in the health care industry.
Date modified: