Canadian Research Data Centre Network (CRDCN)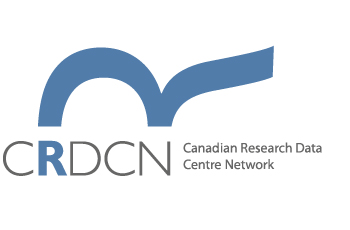 Canadian researchers need appropriate data to investigate a wide range of social, economic and health-related issues, ranging from child poverty to eldercare, from school success to workplace stress, from Aboriginal well-being to immigrant integration, and from family-life balance to mental health. Their research informs public policy at all levels of government for the betterment of the Canadian population.
The Canadian Research Data Centre Network (CRDCN) offers researchers access to an array of social, economic and health microdata that are collected and administered by Statistics Canada. Researchers who have approved projects and security clearance have access to the data in secure computer laboratories (Research Data Centres or RDCs) located on university campuses across Canada and in one research institute in Yellowknife. In the RDCs, researchers have access to confidential and detailed micro-data as well as to the workstations, statistical software and technical support that are needed to analyze the data.
Several thousand researchers from various disciplines have used this infrastructure over the years to analyze a broad range of socio-economic and health issues.
The services provided by the CRDCN are made possible by a partnership between Statistics Canada and a consortium of university partners, with the support of the CIHR and SSHRC. Strict security regulations and vetting procedures have been adopted to ensure the confidentiality of the data, in accordance with the provisions of the Statistics Act.
Visit the CRDCN web site for information on how to:
Date modified: