CIHR Dementia Research Strategy international component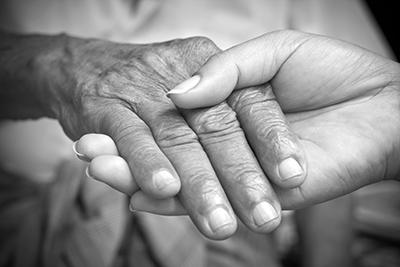 International Component
Through the deployment of the international component of the Strategy, CIHR has facilitated Canada's participation and leadership in key international collaborative initiatives:
Ongoing Collaborations

EU Joint Programme Neurodegenerative Disease Research (JPND)
JPND is the largest global research initiative aimed at tackling the challenge of neurodegenerative diseases. CIHR has participated in 8 launches related to JPND since 2011.
Network of Centres of Excellence in Neurodegeneration (COEN)
The overall aim of the initiative is to build collaborative research activity in neurodegeneration research across borders, focusing on the critical mass and excellence. CIHR was one of the founding members of this initiative along with Deutsche Zentrum für Neurodegenerative Erkrankungen (DZNE, Germany) and the Medical Research Council (MRC, United Kingdom). COEN aligns with the broader Joint Programming Initiative in Neurodegeneration (JPND), although it operates as an independent entity.

Alzheimer's Disease Neuroimaging Initiative (ADNI)
The Alzheimer's Disease Neuroimaging Initiative (ADNI) is a longitudinal multicenter study designed to develop clinical, imaging, genetic, and biochemical biomarkers for the early detection and tracking of Alzheimer's disease (AD).
Previous Collaborations
Wellcome Trust-Medical Research Council (UK) – CIHR (Canada)
Canada-China (Joint Program with the National Natural Science Foundation of China)
For more information about international collaborative initiatives, consult the funding page.
Date modified: