Call for Applications: Fall 2023 CIHR-ICR Early Career Researcher Workshop
The Early Career Researcher Workshop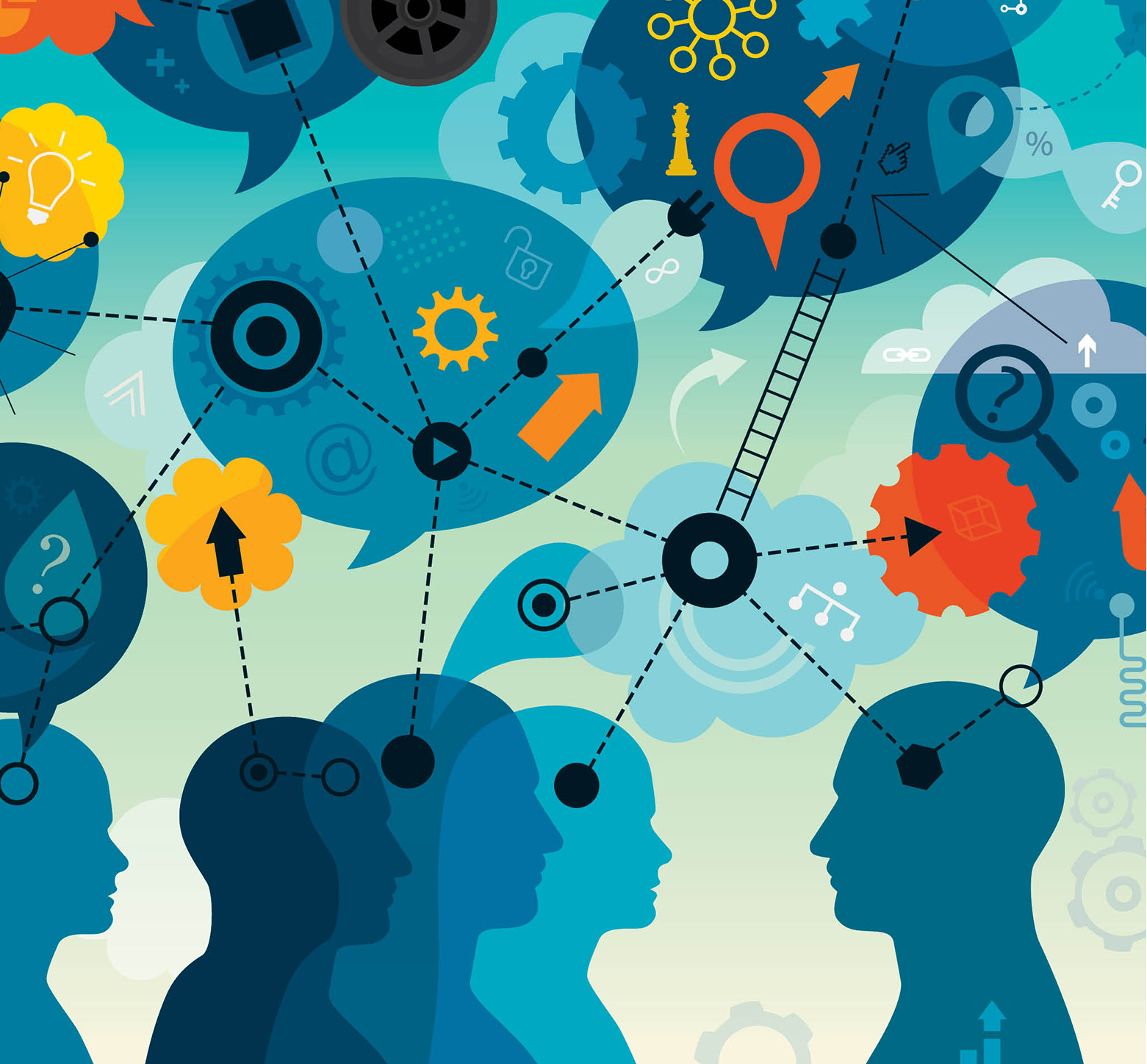 As one of the leading cancer research funders in Canada, CIHR and the Institute of Cancer Research (ICR) are committed to supporting the professional development of the next generation of cancer researchers in Canada. Recognizing the unique challenges faced by early career researchers (ECRs), CIHR-ICR is pleased to announce its annual Early Career Researcher Workshop in partnership with the Canadian Cancer Research Alliance (CCRA), Ontario Institute for Cancer Research (OICR), Canadian Cancer Society (CCS), and the Cancer Research Society (CRS). The workshop supports and promotes the professional development of ECRs whose research is relevant to CIHR-ICR's mandate or strategic priorities.
The ECR Workshop will be held on November 11, 2023 in Halifax, Nova Scotia, preceding CCRA's 2023 Canadian Cancer Research Conference (CCRC). Applicants for the CIHR-ICR ECR Workshop must submit an abstract to the 2023 CCRC before their June 12, 2023 deadline (extended), to be eligible for the ECR Workshop. Please note the application for CIHR-ICR's ECR Workshop will remain open until July 7, 2023, at 11:59 PM EDT. Your application is considered complete if you have submitted: (1) a CCRC abstract and (2) the CIHR-ICR ECR Workshop Application Form.
Objectives
To promote the professional development and success of ECRs within the Canadian cancer research landscape by:
Providing opportunities to interact, collaborate, and network among peers, senior investigators, patient partners, and other participants;
Strengthening the knowledge and skills relevant to establishing and maintaining a successful research career through career development presentations and breakout sessions (e.g., grantsmanship, communicating science, managing a research program, work/life balance, patient engagement, resources & tools);
Facilitating learning and knowledge sharing between researchers, senior investigators, patient partners, CIHR staff, and other stakeholders within an interdisciplinary environment. ECRs will have the opportunity to partner with patient participants during the 2023 ECR Workshop and CCRC through the CCRA-led Patient Involvement in Cancer Research Program (PIP).
Event Details
Date: November 11, 2023
Location: Halifax, Nova Scotia
Cost: CIHR-ICR will cover the costs associated with travel and accommodation for the ECR Workshop, as well as the registration fee for the 2023 CCRC. Further details regarding expenses will be provided to successful applicants.
Participants
Limited spots will be available for eligible ECRs across CIHR's four pillars of health research: biomedical; clinical; health services; and social, cultural, environmental and population health.
Priority will be given to applicants who have not attended a previous CIHR-ICR ECR Workshop.
Should there be more applications than spots, a lottery process will be used to select the successful applicants. CIHR is committed to equitable and inclusive participation and may implement strategies in the application process to enhance equity, diversity, and inclusion.
Eligibility
For an application to be eligible:
The Nominated Principal Applicant (NPA) must meet CIHR's definition of an Early Career Researcher at the time of application.
The NPA must have submitted an abstract to the CCRC hosted by CCRA.
The NPA must be committed to attend the entire 2023 CIHR-ICR ECR Workshop and 2023 CCRC.
The NPA's area of research must be relevant to CIHR-ICR's mandate or strategic priorities.
The competition is open to Canadians and non-Canadians affiliated with a Canadian institution at the time of the application.
If you would like to participate in the 2023 ECR Workshop, but are uncertain about your eligibility, we encourage you to contact CIHR-ICR at cihr.icr@uhn.ca. We are committed to ensuring that every application's eligibility is appropriately and fairly assessed.
Notice of Decision
Successful applicants will be notified by email in August 2023.
How to Apply
Submit an online application form. A PDF of your BioSketch Common CV and a letter of support are required as part of your online application form. The letter of support should be from a representative of a recognized academic institution that can confirm the date of your first faculty appointment in Canada.
Please note all application fields are required and incomplete applications will be withdrawn from consideration. Submit your application online by 11:59 PM EDT on Friday, July 7, 2023.
Contact Information
For all inquiries, please contact CIHR-ICR by email at cihr.icr@uhn.ca.
Date modified: