Securing a healthy future for Canadian children after COVID-19
Data analysis conducted by OCEH researchers and clinicians could ease negative short- and long-term impacts of pandemic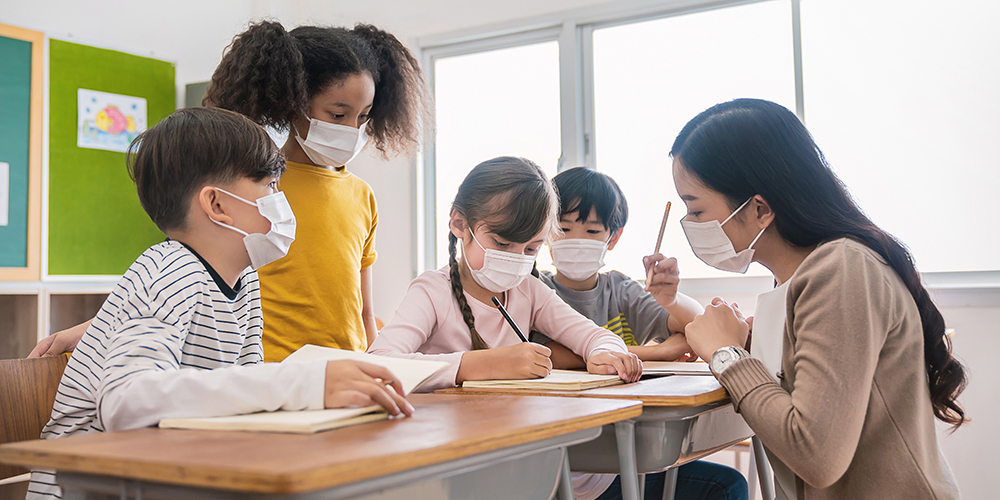 Issue
The COVID-19 pandemic has disrupted the learning of many children with school closures and the switch to online learning. It has also negatively affected their mental health and well-being.
Research
By studying statistics collected from surveys in administrative and research databases, researchers and clinicians from the Observatory for Children's Education and Health (OCEH) have discovered that the pandemic has resulted in learning losses of 2-3 months for most children and 6-7 months for children growing up in socioeconomically disadvantaged conditions. These losses could have a long-term impact on the academic performance and career prospects for these children. It could even have a negative impact on Canada's economy. 
Impact
Research findings from OCEH will be used to develop strategies to mitigate the effects of future pandemics on child and youth.
The COVID-19 pandemic caused schools to close, disrupted classroom routines and forced students to adjust to online learning from home. Researchers with the Observatory for Children's Education and Health (OCEH) have found that these changes have led to learning losses for many students while affecting their mental health and well-being. It may also affect their long-term school performance and future career prospects.
Dr. Sylvana Côté, a full professor at Université de Montréal and a CIHR-funded researcher at CHU Sainte-Justine, created OCEH as a collaborative centre where 41 researchers and clinicians can analyze the short- and long-term impact of the COVID-19 pandemic on children by using large representative samples and administrative data to identify strategies that will help Canadians recover when the pandemic is over.
"OCEH is an organized and innovative infrastructure for research and innovation that will allow researchers and decisionmakers to work together so that they can minimize the impact of COVID-19 on the education, health, psychosocial development, and economic outcomes of children," said Dr. Côté.
Finding solutions through data analysis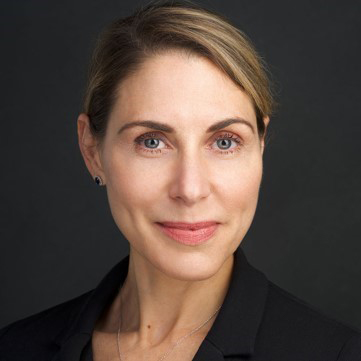 By analyzing statistics collected from surveys in administrative and research databases, OCEH researchers firmly believe that they will help researchers, clinicians, and policymakers develop short- and long-term solutions to problems caused by COVID-19.
For instance, OCEH researchers worked with Dr. Kathy Georgiades from McMaster University to update the 2019 Canadian Health Survey of Children and Youth, which was funded by CIHR and included statistics regarding health and wellbeing of 26,870 children (between ages 1-17). Through a follow-up survey involving the same participants who are now 4-20 years old, the researchers will monitor long-term changes in health among specific population subgroups and communities before and after the pandemic. This will help policymakers and service providers access high-quality evidence for resource allocation, universal and targeted intervention approaches, and mitigation strategies for Canadians during future pandemics.
"We need to assess who will suffer the most in the long-term," said Dr. Côté. "While delays in learning range from 2-3 months for most children, they are in the range of 6-7 months for children growing up in socioeconomically disadvantaged conditions. This difference needs to be assessed because education is a major predictor of physical and mental health problems."
These negative consequences are being examined by OCEH researchers and clinicians in other studies.
Learning losses could have long-term economic impact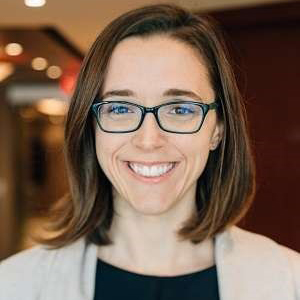 The mental and physical effects of the COVID-19 pandemic on the health and cognitive development of children may also have negative long-term impacts on Canada's economy. Consider the research of Dr. Catherine Haeck, co-director of the OCEH and a full professor in the Economics Department at the University of Quebec in Montreal.
"While I'm not worried about them getting jobs down the road, I'm concerned about current learning problems among children," she said. "In collaboration with the Quebec Ministry of Education, we gave a standardized reading test to over 14,000 grade 4 students in June 2021, when all official exams had been cancelled. Compared to results received in 2019, we found out that about 80% of participants have experienced learning losses. This result could have a negative impact on their academic outcomes and may even affect Canada's economy in the future.
But current interventions to mitigate the negative impact of the pandemic may prevent this from ever happening.
"Will these disadvantaged children be able to catch up?" Dr. Haeck asked. "While many provinces are taking steps to tutor children in schools who are experiencing learning losses, it will be important for us to determine whether these investments made a difference in preventing the problem overall."
Pandemic magnifies existing inequalities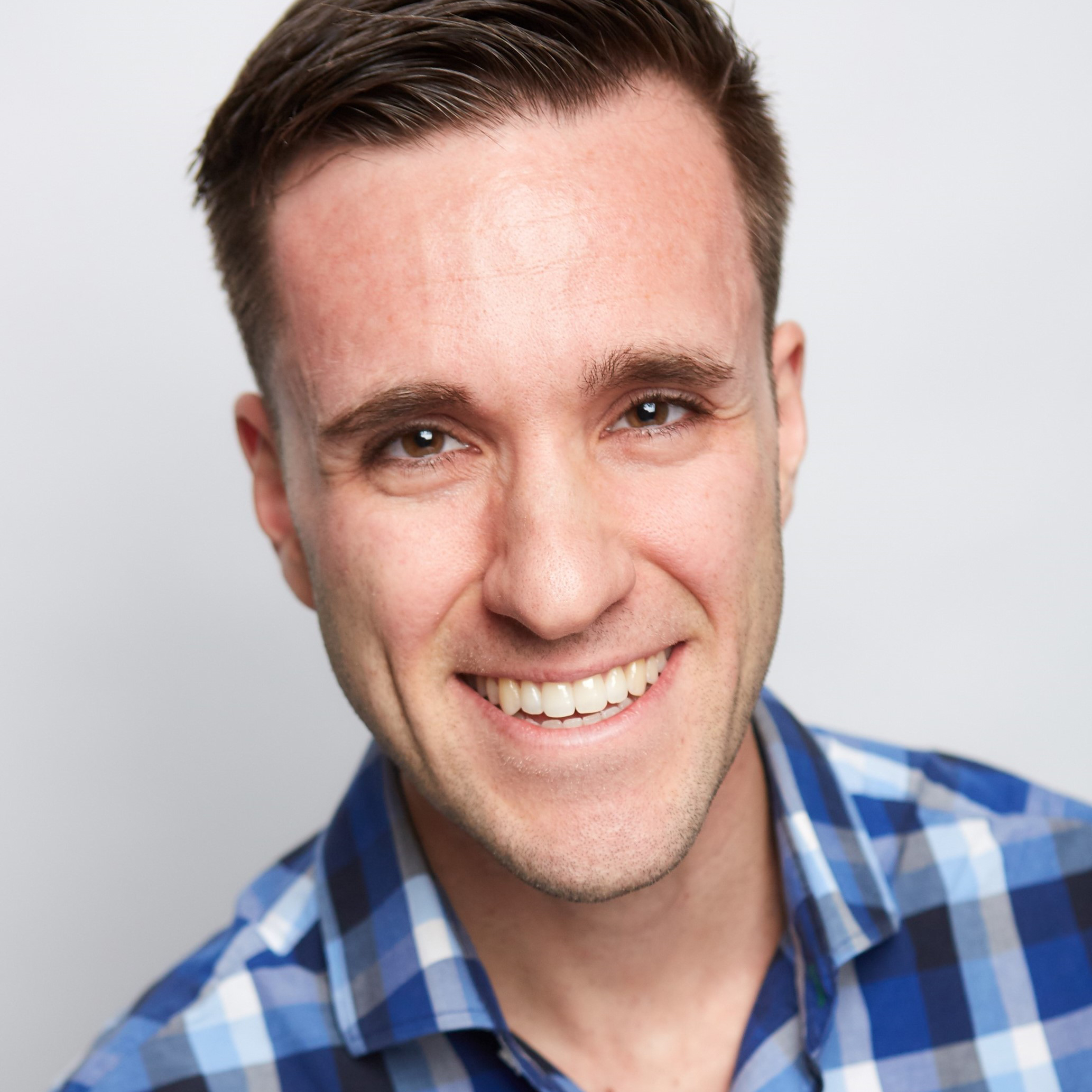 Dr. Nicholas Chadi, a clinical assistant professor in the Department of Pediatrics at Université de Montréal Medical School and a pediatrician at CHU Sainte-Justine, is analyzing the negative impact of COVID-19 on the mental health of adolescents before and during the pandemic.
"I'm examining whether changes in the number of visits made by patients to Montreal emergency rooms for mental health problems during the pandemic have occurred because of differences in socioeconomic backgrounds, age groups, or sex during fall 2020 and the year 2021 compared to pre-pandemic years," he said. "While I've noticed that there's a large increase in the amount of health services sought by young people related to suicide, eating disorders, anxiety, and substance-related problems, I'm also determining whether these visits occurred at the same time as high waves of COVID-19 infections in Canada."
From his perspective, Dr. Chadi thinks that these and other OCEH's findings will be beneficial for youth in various ways.
"We're really addressing long-standing determinants of health," he said. "COVID-19 has exacerbated inequalities in healthcare, access to education, and discrepancies in mental health outcomes. OCEH allows us to set up several different kinds of interventions that can be used during a pandemic so that public health measures and child health can be improved overall."
Supporting healthy development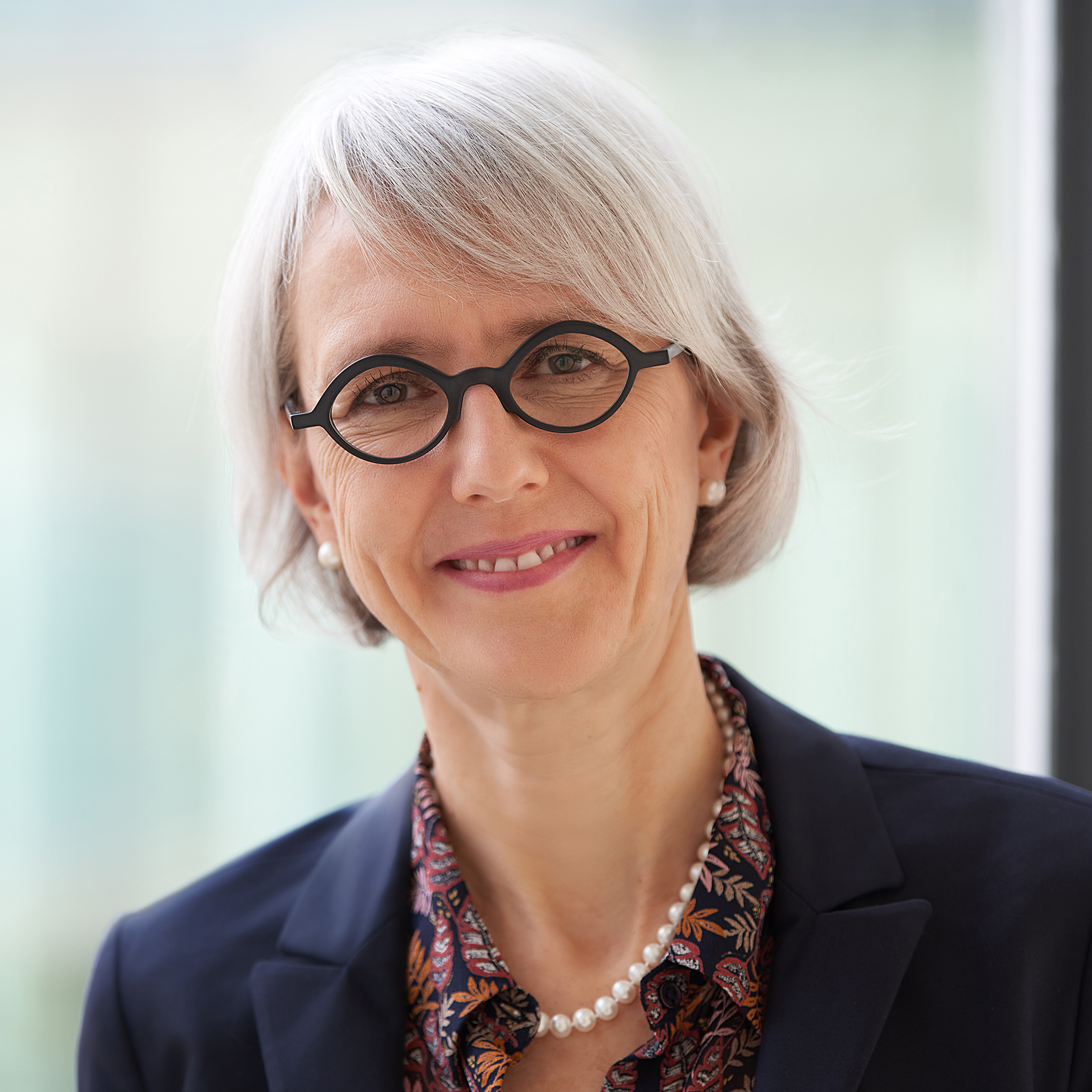 Dr. Anne Monique Nuyt, a professor in the Department of Pediatrics at CHU Ste-Justine at Université de Montréal, is relating her analysis of cardiovascular problems to COVID-19 effects.
"Given that my studies examine how preterm birth associates with increased risks for cardiovascular diseases in children and adults," said Dr. Nuyt, who is also chair of the CIHR Institute of Human Development, Child and Youth Health's Advisory Board, "I'm studying data related to the health of children born before and after the advent of COVID-19 so that we can understand the impact of this pandemic on their early years and identify steps that can be taken to help them prevent health problems as adults."
This approach further demonstrates how processing and linking data related to COVID-19 research could benefit the health of children.
"For this reason, in the long-term, OCEH could play a leading role in informed decision-making that maximizes the health and wellbeing of the next generation," said Dr. Nuyt.
OCEH also offers guidance to the public by outlining steps that can strengthen family support in the face of sudden parental and child stress that can be caused by a pandemic, such as COVID-19.
"Families should be aware of guidelines that could be used to improve nutrition, screen time, sleep, and physical activity, and attempt, even if it is challenging, to maintain a routine that allows for some of the previous activities," said Dr. Côté. "But if stress and conflicts continue to exist because children have difficulties accepting the adjustments, families should also consider seeking professional support."
Date modified: