SPOR Summit 2016 – Message from the Minister of Health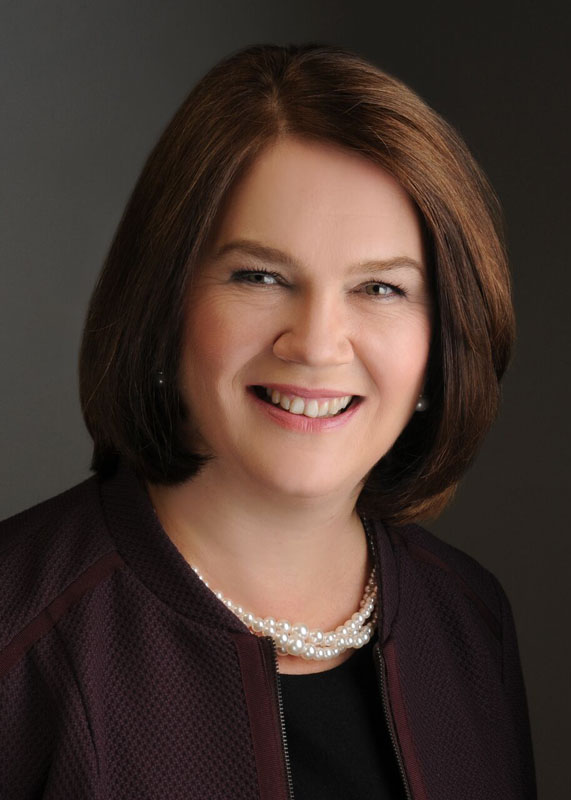 I am pleased to welcome you to Ottawa for the 2016 SPOR Summit - Health Innovation: Working Together on Shared Health Priorities.
The theme of this year's Summit is especially timely and appropriate. Budget 2016 provides support for a number of areas in health care innovation - an area that I am eager to continue working on with my provincial and territorial counterparts. Together, we can work towards improving the quality of care delivered, value for-money, and ultimately the patient experience.
Canada's Strategy for Patient-Oriented Research (SPOR) is making key contributions in this area. It provides a pan-Canadian platform for engaging patients, identifying research priorities, sharing best practices, integrating research findings into patient care and health policy. I applaud the work by researchers supported through SPOR, and look forward to working together as we find innovation in delivering the best possible care for Canadians.
Wishing you a productive summit,
The Hon. Jane Philpott
Minister of Health
Government of Canada
Date modified: