SPOR Summit 2016 – Message from the President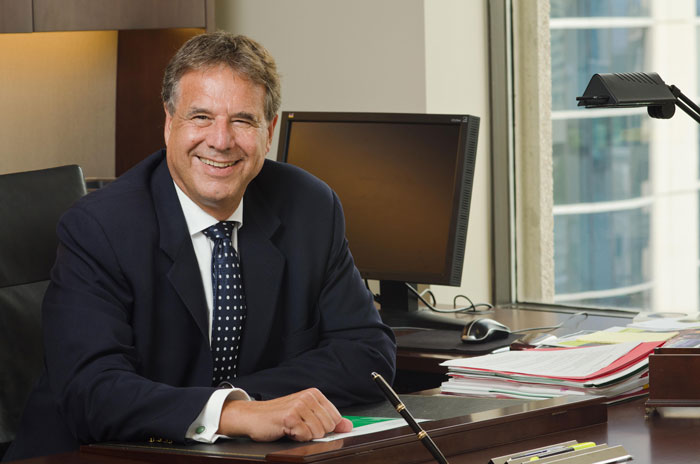 Welcome
On behalf of the Canadian Institutes of Health Research (CIHR), I am pleased to welcome you to the 2016 SPOR Summit.
Together, we have made significant progress since the inaugural SPOR Summit, held in May 2015. We have now established SUPPORT Units in every region of Canada and have brought to seven the number of thematic pan-Canadian research networks, including the five new SPOR Networks in Chronic Diseases. We have also completed the foundations in patient-oriented research curriculum and continue to strengthen efforts in clinical trials and capacity building.
With the Strategy for Patient-Oriented Research (SPOR) having reached its fifth anniversary, an independent evaluation of the program was conducted earlier this year, and I wish to thank those of you who contributed to this important exercise. The evaluation report re-affirmed the value of the SPOR model and validated the many accomplishments that we have realized in five short years.
At CIHR, we are very grateful to the patients, researchers, clinicians, decision-makers, and partners who have joined this initiative. This diversity of input has enabled us to promote and support research projects that have the greatest potential for achieving transformative impact with regard to the integration of scientific evidence into care.
I hope you find this Summit to be productive and inspiring. As we work together to harness the power of patient-oriented research to improve health outcomes for Canadians, I look forward to hearing the innovative solutions that are sure to emerge from these discussions.
Alain Beaudet, MD, PhD
President
Canadian Institutes of Health Research
Date modified: