Complete the IHDCYH Strategic Planning survey today!
Message from Dr. Christine Chambers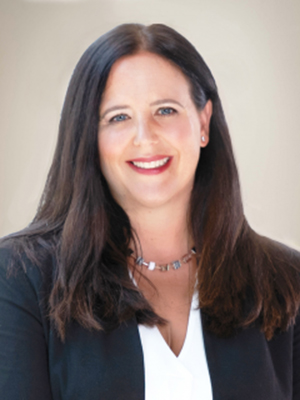 We are inviting you to contribute your thoughts and priorities to IHDCYH's strategic planning process by responding to our research community survey. If you have already responded, thank you! If not, please take 15 minutes or so to ensure that your input is part of this important consultation.
We are keenly interested in your responses – the challenges, the opportunities, the types of IHDCYH-led funding programs and activities you have found are working well, and your ideas for how we can better support the IHDCYH community.
Please take the time to help shape the future of our Institute activities and funding priorities by responding to the survey and sharing it with your networks of researchers in human development, child and youth health. 
With sincere gratitude,
Christine
Date modified: