Advisory Board updates
Message from Dr. Christine Chambers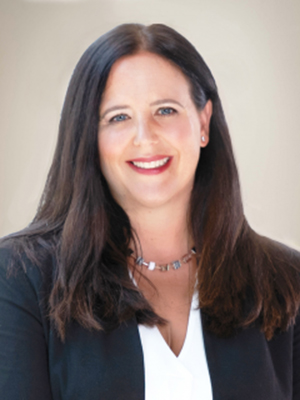 I would like to extend a heartfelt thank you to our outgoing Institute Advisory Board (IAB) members, Drs. Stephen Matthews, Prakesh Shah and Robert Viger, whose advice and continued commitment to supporting reproductive, child and family health research has been invaluable in shaping and advancing IHDCYH's work.
I would also like to welcome our four incoming IAB members, Drs. Kristin Connor, Bukola Salami, Keiko Shikako and Bernard Thébaud. These four researchers bring with them a diversity of experience and perspective that will be instrumental in helping us frame the next short and long-term directions of our Institute. I'm looking forward to conversations this fall with our full IAB as well as with our Youth Advisory Council (YAC) which is also bringing on board four new members. The IAB as well as the YAC are key advisory bodies for IHDCYH and I'm grateful to all the members of both groups for sharing their expertise, interest, and passion for supporting health research around human development, child and youth health with us. 
As a final reminder, this Friday Sept 10 at 4 pm ET is the deadline to register for the 2021 IHDCYH Talks video competition!
Sincerely, 
Christine
Date modified: